Sudan FM Jibril Ibrahim disavows return to 'narrow government'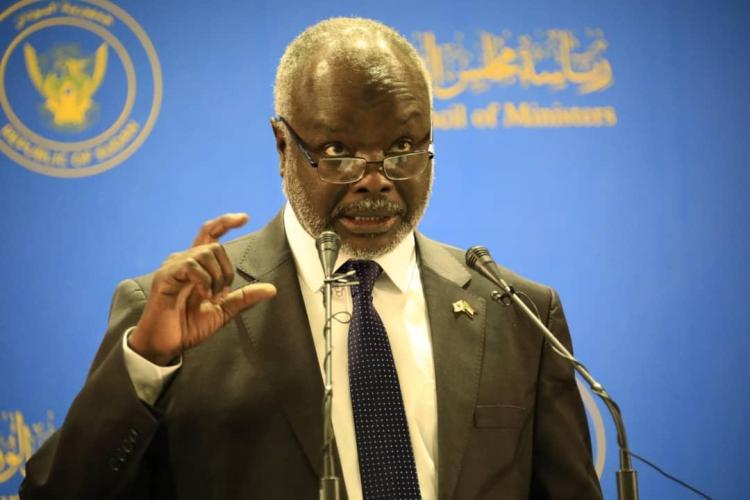 ---
Sudan's Minister of Finance and head of the Justice and Equality Movement (JEM) Jibril Ibrahim, states that his organisation will not participate in a "narrow government", saying he will continue his efforts to "bring together the largest number of actors in the political arena to run the country".
In a press conference on Tuesday, Ibrahim emphasised the "need for a national consensus to choose the next leader and decide on Sudan's future power structures". The minister criticised the Framework Agreement, stating that "it is closer in nature to opinion-based articles".
The finance minister also accused the Forces for Freedom and Change-Central Council (FFC-CC) of "monopolising the decision-making process"; he called for "expanded participation" in the political arena.
Ibrahim went on to add that the Justice and Equality Movement, as well as the Sudan Liberation Movement, will not sign the political agreement in isolation from the FFC-Democratic Block.
He advocated for gradual integration of all forces into the army and a redeployment of forces in different locations to prevent disturbing Sudanese people.
The head of Sudan's Sovereignty Council, Gen Abdelfattah El Burhan on Tuesday, the minister urged him to make decisions to achieve security and a comprehensive political process, warning that the current political process will not achieve stability in the country.