Become a friend of Dabanga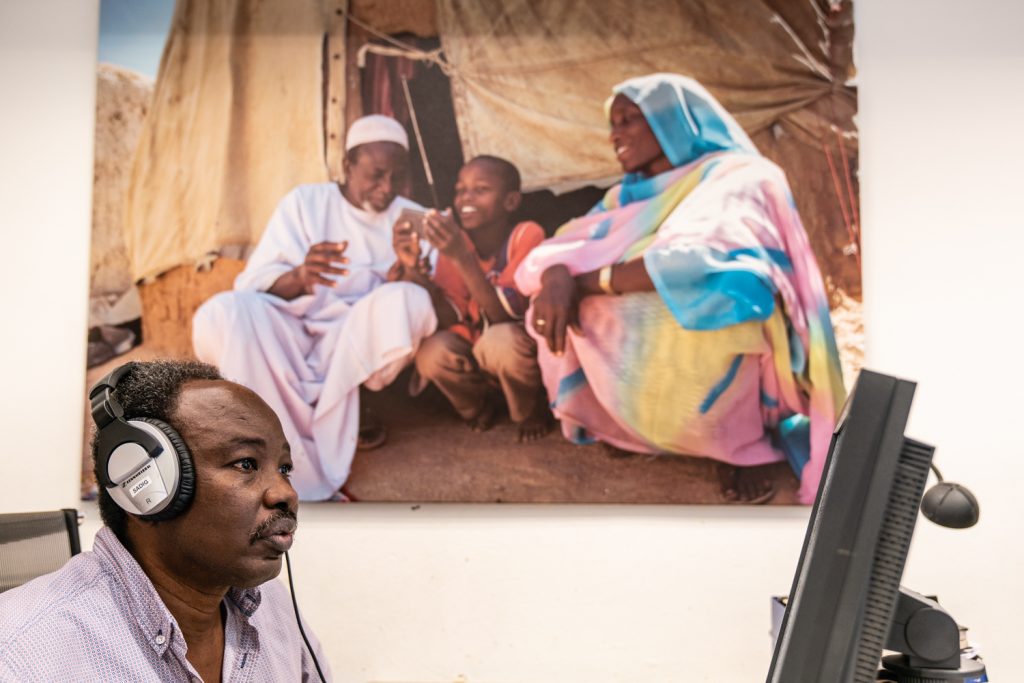 As a friend of Dabanga you are providing a direct contribution towards:
Independent, accurate, fair, and reliable news and information
Supporting journalists, press freedom, and freedom of opinion in Sudan
Reaching 3 million people weekly via our shortwave radio, satellite television, website, and social media
Our editorial independence means that we can continue to provide factual updates about ongoing developments in Sudan. Will you support Dabanga for as little as €5?
Would you like to donate with a credit card, PayPal, or iDeal? You will be redirected to the Geef.nl platform.
Follow up
Do you want to be recognised as a friend of Dabanga and added to our bi-yearly friends of Dabanga newsletter? Or do you want to change or cancel your donation? 
E-mail us at [email protected]
Certifications