Sudan junta affirm military's commitment to civilian transition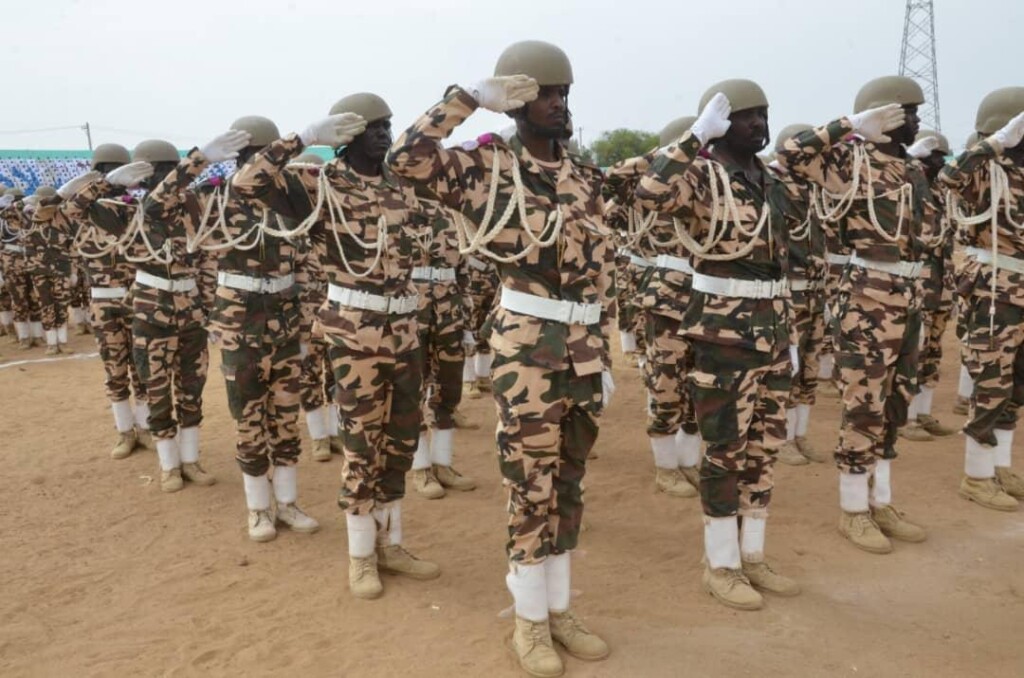 ---
Sudan's Sovereignty Council member Lt Gen Yasir El Ata, emphasised the military's commitment to transferring power to a civilian government during a Security Forces graduation ceremony in Nyala, South Darfur on Wednesday.
El Ata, one of the army leaders responsible for the October 2021 coup d'état, expressed confidence in Sudan's largest political spectrum to complete the democratic transition despite the complexity of the process. He urged graduating forces to join up for "the sake of Sudan's land and people," as the military aims to form a "unified army with one national faith."
He called on the two hold-out movements, SPLM-N El Hilu and SLM-AW, to join the peace process, highlighting the two critical items of security arrangements and the issue of the displaced and refugees outlined in the Juba Peace Agreement.
He also appealed to the international and regional community to support Sudan's peace efforts.