Sudan: South Kordofan extend strict Ramadan curfew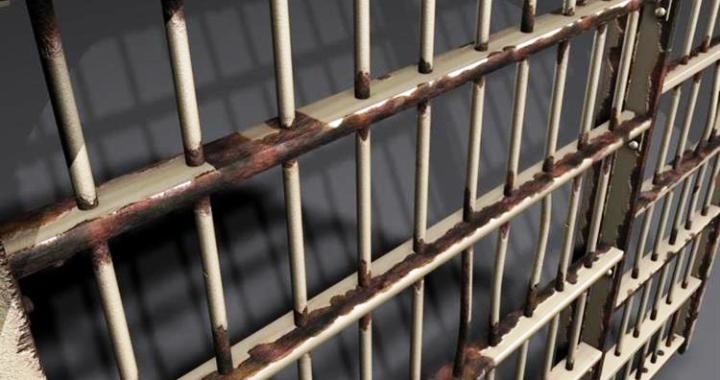 ---
In a bid to curb potential violence and crime amidst Sudan's deteriorating security situation, the director of Kadugli, capital of South Kordofan, Suleiman Kunda Kodi, yesterday issued a decree extending the curfew hours during the month of Ramadan.
The new curfew time from 10:00 pm until 5:00 am includes strict prohibitions on public gatherings, with the decree also banning work in shops and various places, except for health institutions, their employees, and patients.
Kodi's decree comes with stern penalties for those who violate the curfew. First-time offenders will either face a fine of SDG 100,000, or two-weeks' imprisonment. For those violating the curfew a third time, the penalty will be a fine of SDG300,000 or imprisonment for up to one month.