USA sanctions deputy leader of Sudan's RSF over 'human rights abuses'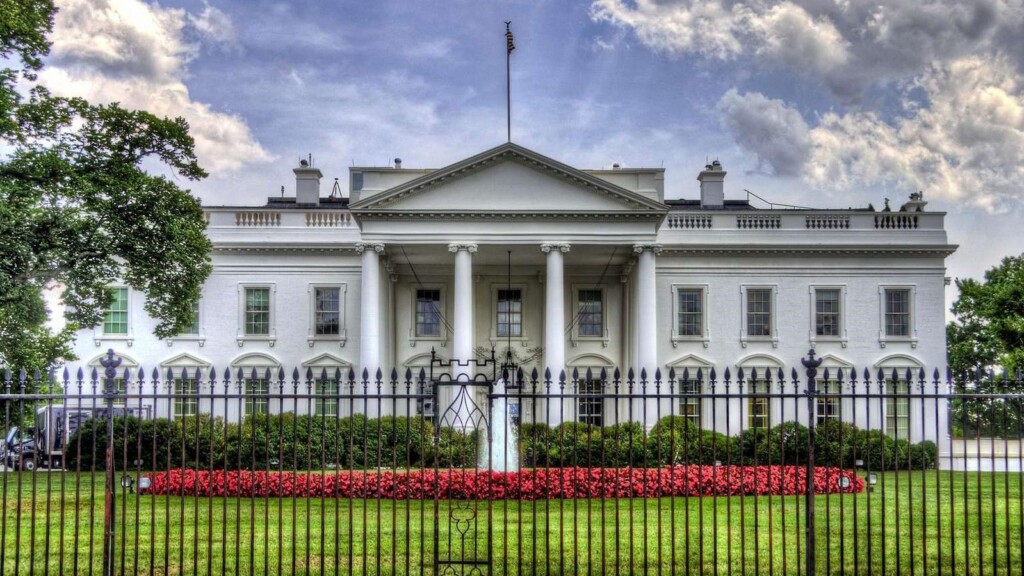 The US Department of the Treasury's Office of Foreign Assets Control imposed sanctions on Abdelrahim Dagalo, the deputy leader of Sudan's paramilitary Rapid Support Forces (RSF) and brother of the group's commander, Mohamed 'Hemedti' Dagalo, for alleged human rights abuses in Sudan, yesterday.
Since the start of hostilities between the RSF and the Sudanese Armed Forces (SAF) on April 15, 2023, the RSF has been under intense scrutiny for allegations of severe violence and human rights violations, encompassing civilian massacres, ethnically motivated killings, and incidents of sexual violence.
Under Secretary of the Treasury for Terrorism and Financial Intelligence Brian E. Nelson states that yesterday's sanctions demonstrate the "treasury's commitment to hold accountable those responsible for serious and extensive human rights abuses in Sudan". He adds, the USA urges both sides of the conflict to "cease hostilities and violence perpetuating Sudan's dire humanitarian crisis".
These accusations have gained significant prominence, especially in the troubled region of West Darfur, where both the RSF and their allied militias face allegations of perpetrating such acts.
Alongside the imposed sanctions on the RSF's deputy leader, the US restricted the visa of the RSF Sector Commander in West Darfur Gen Abdelrahman Juma. The commander gained significant notoriety for his alleged role in the killing of West Darfur Governor Khamees Abakar, which occurred shortly after the governor publicly denounced their actions.
The RSF consistently refuted these allegations, asserting they would take responsibility for holding their soldiers accountable if they were found to be implicated in such actions.