Wali of Sudan's Blue Nile appeals for UN aid as 60k refugees return from South Sudan, Ethiopia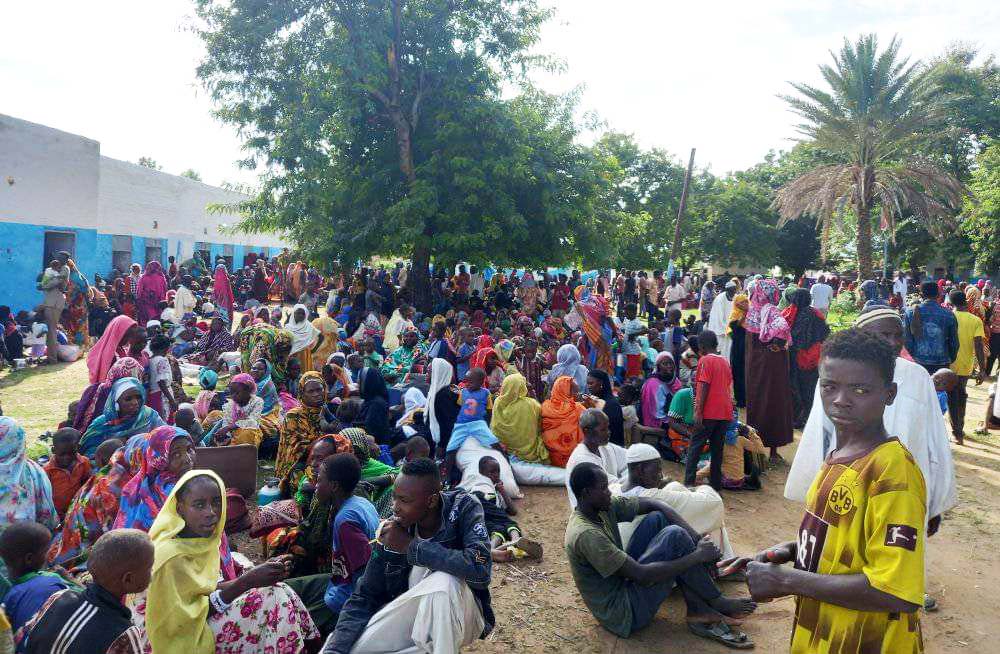 ---
The acting wali of Sudan's Blue Nile state, Gen Ahmed El Omda, appealed to UN agencies and international aid organisations to respond to an emergency situation caused by the spontaneous return of 60,000 refugees from South Sudan and Ethiopia.
At a meeting in the region's capital Ed Damazin on Thursday, humanitarian agencies confirmed they will provide health, education, water, environmental sanitation services, and food for the returnees.
El Omda also called for participation in the maintenance of dams in the region and emphasized the importance of coordination between UN agencies and Sudanese institutions.
Thousands of displaced people from Wad El Mahi in the north-eastern part of the Blue Nile region previously complained about deteriorating conditions upon their return.
The United Nations High Commissioner for Refugees monitors their returns, but no organisation has requested permission to intervene. Work is underway to provide water, health, and educational services for the displaced.
Inter-communal violence
In mid-July 2022, fighting in Wad El Mahi erupted when indigenous tribesmen attacked Hausa* families in the area. The violence, allegedly triggered by political motives, flared up again in September. In October, new, fierce attacks took place in Wad El Mahi where at least 200 people died and thousands were displaced.
Attacks continued on a smaller scale in November, five people were killed and five others went missing in an 'ethnically-motivated' attack near El Roseires.
In late December, native administration leaders of the Blue Nile region called for the El Omda to be replaced, due to his 'weak response' concerning the ongoing crisis.
---
* The Hausa in Sudan are part of the Hausa ethnic group, which is very influential in West Africa, politically and culturally. In the process of traveling and trading for centuries, some of them migrated east to places like Sudan. Though mostly known as peaceful and trustworthy merchants, they are still seen by many Sudanese as 'foreigners'.