Sudan vigil held protesting 'hazardous' mining practise of cyanide-washing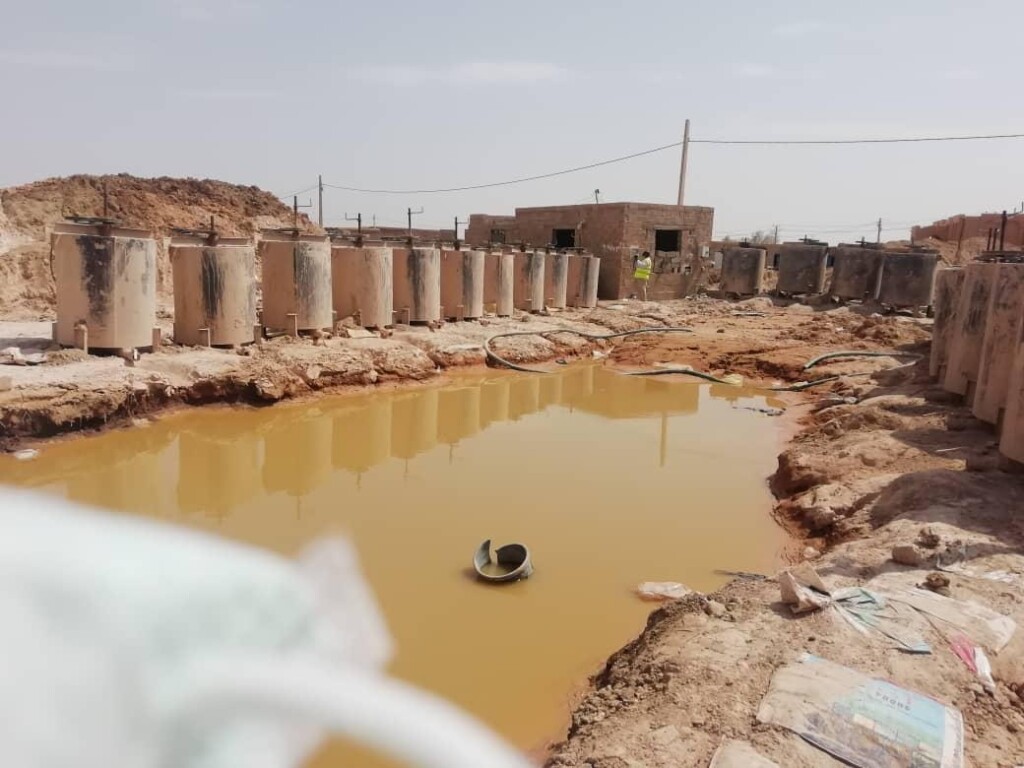 ---
Protesters from seven villages in the area of Merowe in Sudan's Northern State, held a vigil on Wednesday to protest against the use of cyanide in gold and mineral mining excavations in the area, citing concerns over health and environmental damage.
During the vigil, the activists demanded the immediate cessations of all mining activities using artesian wells and basins for washing minerals using cyanide.
Their memorandum also outlined that the areas seized by the 19th Infantry Division in Merowe should not be approved for mining. They also demanded that all vehicles involved in mining activities be deported within a maximum period of five days.
Participants in the vigil accused the leadership of the 19th Infantry Division of fencing off a geographical area in El Saqai, "to pave the way for bringing in a mining company to explore for gold in the region".
The protesters state that these lands are "vital for the villages and an extension of the life of future generations". They raised concerns over the severe health damages caused by mining activities to humans, animals, and plants.
Environmentalists have been warning of the health and environmental hazards of the use of toxic mercury and cyanide to extract gold from ore for years.
A recent report on mercury poisoning in Sudan points out that "years of indiscriminate use of dangerous chemicals such as mercury, cyanide, and thiourea without protective measures for miners or local populations, has exposed millions of people across Sudan to lethal risks".