Sudan faces dire agricultural season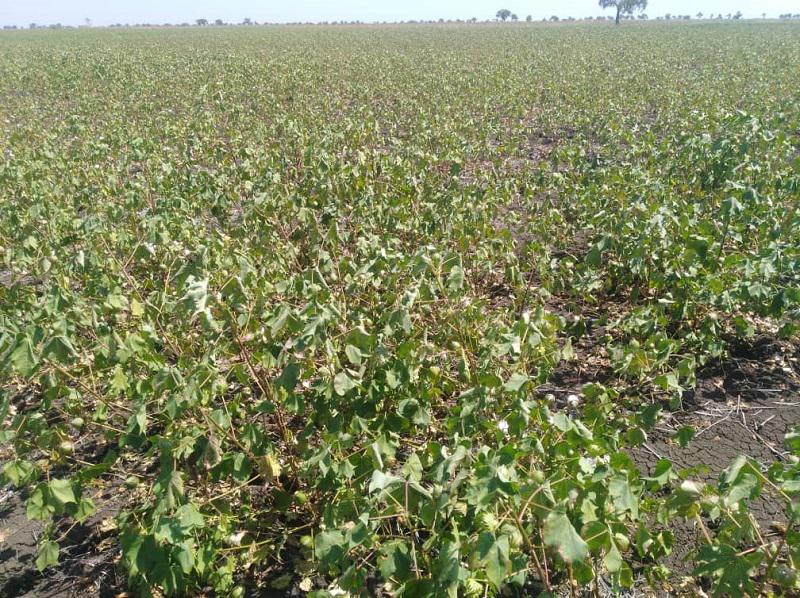 The ongoing conflict in Sudan poses a grave threat to the production of vital crops, intensifying the risk of increased hunger and famine.
The secretary of the alliance of Sudanese farmers, Abdulgadir El Yasaa told Radio Dabanga on Friday that the war in the country has disrupted the agricultural season.
He said that more than thirty thousand farmers in Sennar are affected by the war." Agricultural projects in the state are completely neglected and the irrigation canals need immediate maintenance to ensure the productivity of the season."
Mohamed El Nil a farmer in Sennar told Radio Dabanga on Thursday that "it is difficult to get funding for inputs to plant different crops and the prices of seeds and fertilisers are skyrocketing."
El Nil usually relies on revenues from selling crops harvested from the previous season but the war in the country made that impossible as markets are centralized in Sudan's capital.
In some areas, armed groups, including members of the Rapid Support Forces (RSF), target farmers attempting to reach their fields.
These worsening conditions for farmers suggest a looming hunger crisis could be even worse than the UN have forecast. In May, the United Nations estimated that the number of people going hungry in Sudan would rise to 19.1 million by August.
Radio Dabanga reported last month that the number of people in need of food assistance will be one of the highest by the end of the year.