Situation 'dire' for civilians in South Kordofan capital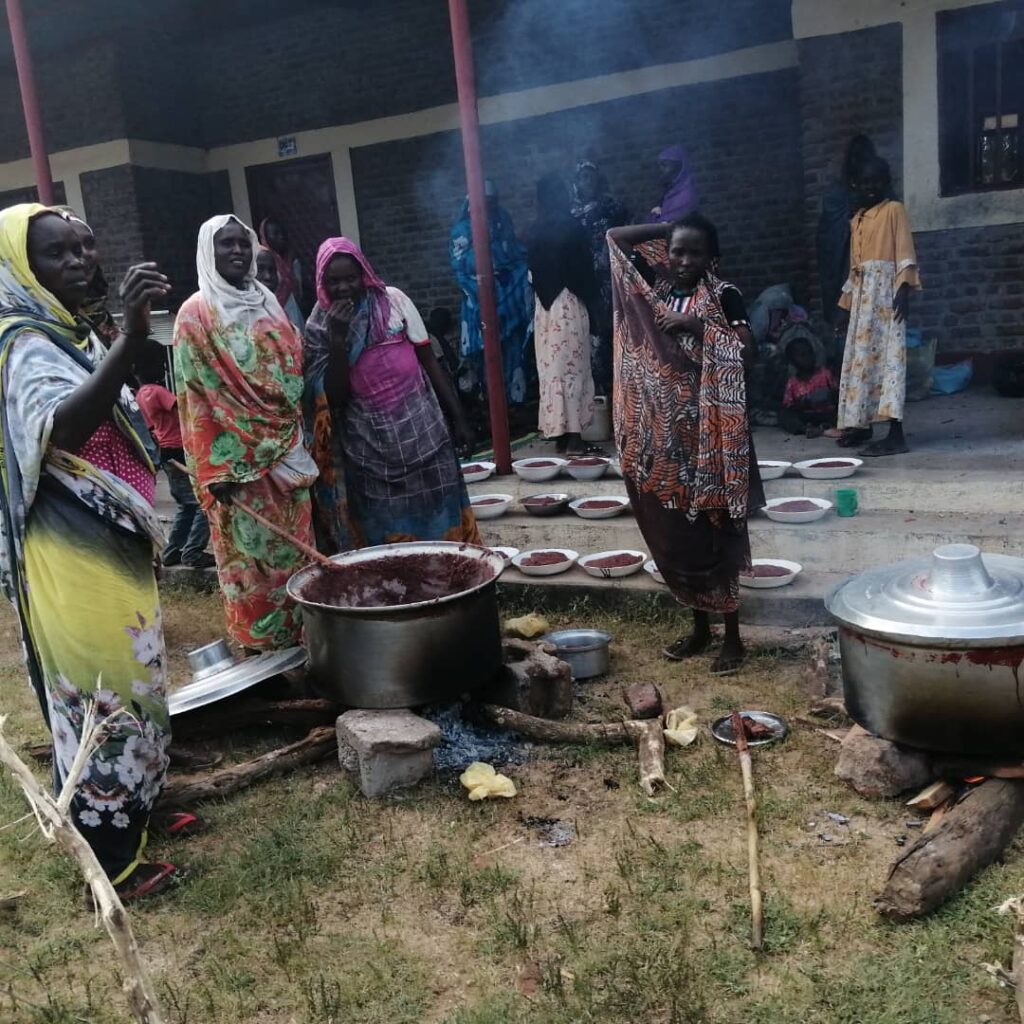 Kadugli, capital of South Kordofan, saw less artillery shelling by the Sudan People's Liberation Movement – North (SPLM-N) on Tuesday, compared to Monday. Residents remain frightened.
Resident Sayed Yehia told to Radio Dabanga that the situation in the city is dire, with "significant displacement from the affected eastern neighbourhoods towards safer areas within the city and from the city's southern region outward. "The displaced sought refuge with relatives, acquaintances, and in public squares."
Although shops have been partially reopened, there is still reportedly a decrease in market activity. The city remains in the grip of terror and panic.
As previously reported by Radio Dabanga, the SPLM-N El Hilu launched an intensive attack on Kadugli on Monday, coinciding with Sudan's annual Armed Forces Day.
On Saturday, a separate attack on SAF positions left two people injured in Dalami in South Kordofan. The attack temporarily displaced some residents, many of whom returned on Sunday.