North Kordofan clashes 'most violent yet' as 14-year-old dies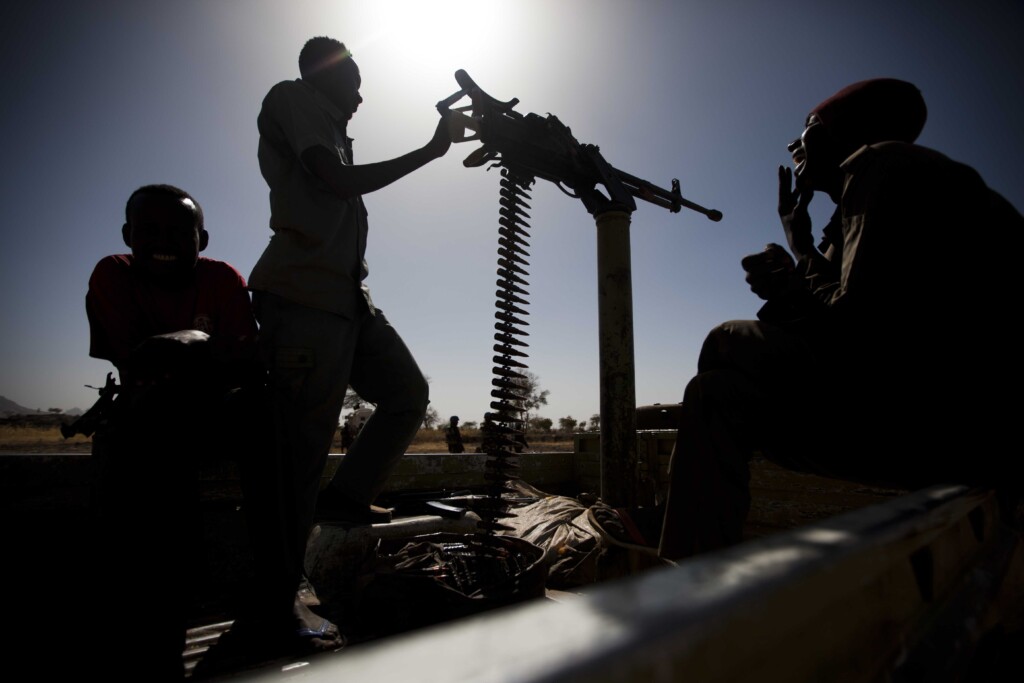 El Obeid, the capital of North Kordofan, witnessed renewed violence between the Sudan Armed Forces (SAF) and the paramilitary Rapid Support Forces (RSF) on Sunday morning. A 14-year-old child was killed, and at least 17 people sustained injuries in the clashes.
North Kordofan's Health Minister, El Fatih Abdelrahman, told Radio Dabanga that the emergency department at El Obeid Teaching Hospital documented the child's death and the injuries of 17 additional people. "Among the injured were three healthcare professionals at the Kuwaiti Children's Hospital, which was hit by a shell", he stated.
Minister Abdelrahman disclosed that some of the injured were transferred to private hospitals, adding that the ministry is set to release a comprehensive report on Monday morning.
Journalist Gurashi Awad described Sunday morning's clashes as "the most violent since the start of the conflict". Awad noted that the confrontation between SAF and RSF forces began on Sunday morning and persisted "for several hours". He highlighted the RSF's use of "unfamiliar weapons" during the clashes, "indicating an enhancement in their artillery capabilities".
"RSF artillery primarily targeted the city's market area, especially buildings housing army snipers who had been targeting RSF gatherings in the southwest of El Obeid. In response, the army employed heavy artillery", Awad explained.
Activists took to social media to urge the provision of gloves, intravenous solutions, and equipment for minor surgeries at El Obeid Teaching Hospital. Volunteers appealed for blood donations and requested assistance in ensuring a continuous power supply to the hospital's generator for treating the wounded.
Sudan's Emergency Lawyers highlighted the deteriorating humanitarian conditions within El Obeid's neighbourhoods and hospitals following Sunday's clashes, "which encompassed the city's western neighbourhoods and several markets, including the popular market". In a statement released yesterday, the group issued appeals for the rescue and treatment of the injured at El Obeid Teaching Hospital and El Daman Hospital "due to power outages and shortages of fuel and medical supplies".
The statement released by the Emergency Lawyers underscored the indiscriminate artillery shelling by both conflict parties from various locations within and outside El Obeid. "This resulted in attacks and shells falling on civilians, causing partial destruction of homes, panic, road closures, and extreme peril for those traveling outside the city", the group asserted.
El Obeid has recurrently witnessed clashes between the army and the RSF, while the RSF maintains control over Um Rawaba in North Kordofan. Radio Dabanga reported last week that an RSF unit shot and killed two army soldiers and a civilian in the El Salehin Market in El Obeid on Wednesday.