Man dies in North Darfur family drama, several robberies reported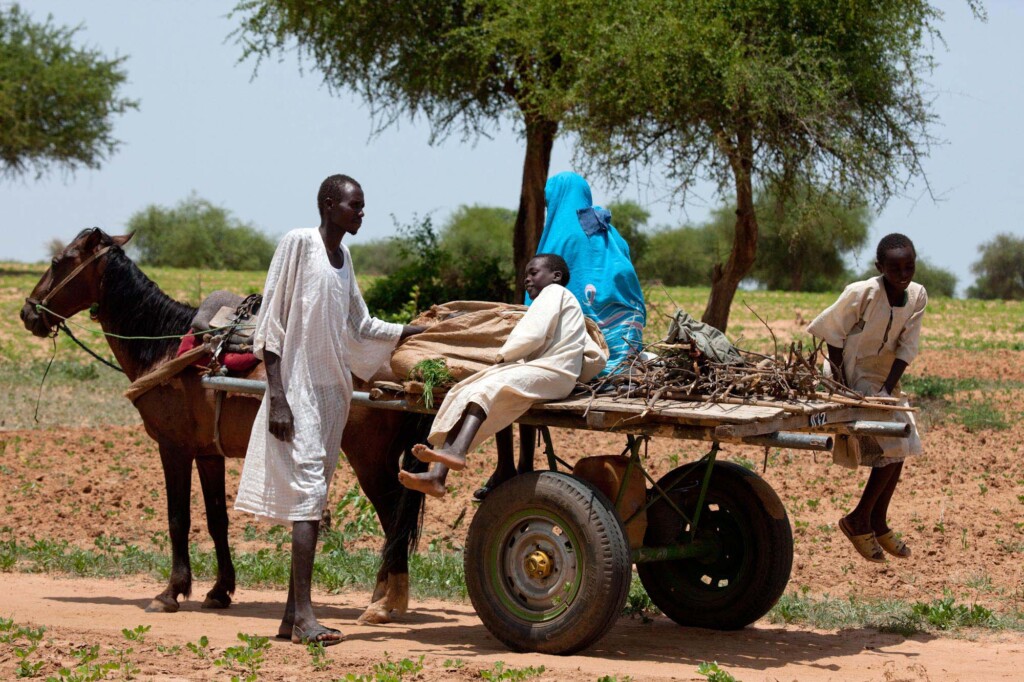 ---
A North Darfur man has died following what appears to be a family drama, allegedly at the hands of 'one of his relatives'. Two robberies have also been reported in North Darfur.
Speaking to Radio Dabanga from Ammar Jadeed in Saraf Omra, North Darfur, a listener reported that a man was killed on Wednesday, allegedly by one of his relatives.
On the same day, in the same region, three gunmen on a motorcycle robbed the passengers of a rickshaw on their way from Saraf Omra to Birkat Seira.
One of the victims told Radio Dabanga that one of the gunmen fired at the rickshaw, after which it stopped. "They then robbed us of our belongings. Relatives of mine chased the perpetrators, seized them, and handed them to the Saraf Omra police station."
Yesteday, Mohamed Yagoub and Abdelhamid Ibrahim were attacked by three men carrying Kalashnikovs when they were on their way on a donkey cart from Um Laota to Kabkabiya.
When they refused to hand over their belongings, they shot Yagoub in his thigh and fled.
North Darfur has seen frequent robberies in past months, causing residents to protest.