'SDG77 million embezzled' in South Darfur govt corruption scandal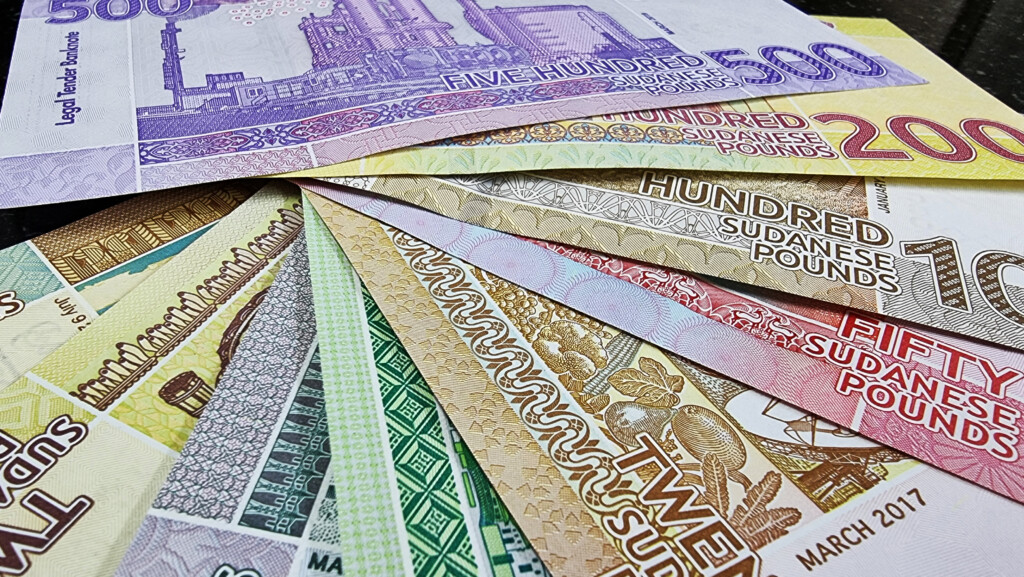 ---
The treasury of the South Darfur Ministry of Infrastructure has been temporarily closed, and several employees arrested, following alleged embezzlement of SDG77 million in public funds. The acting Minister of Infrastructure of South Darfur, Adil Jabir, confirmed a complaint was filed at the Central Nyala Police Department, and says that all the employees accused of involvement have been arrested.
At a press briefing at his office in the state capital of Nyala yesterday, Jabir said that he has issued a decision to temporarily close the ministry's treasury and start procedures for opening a commercial account for revenues only, addressing the Ministry of Finance in his statement.
The total value of the alleged embezzlement amounts to SDG77 million (roughly $134,000).
The briefing was attended by all directors the ministry's departments, the representative of the South Darfur auditor general, the internal auditor, the advisor to the minister for development affairs, and the legal advisor to the ministry.
The complaints of corruption arrive as victims of recent attacks in Beleil locality, north-east of the capital Nyala, complained that aid meant for those affected by the attacks was not distributed fairly and ended up being sold commercially in markets in other towns.
The locality's director had set up a committee to distribute the aid that did not include any of the affected people among its members.