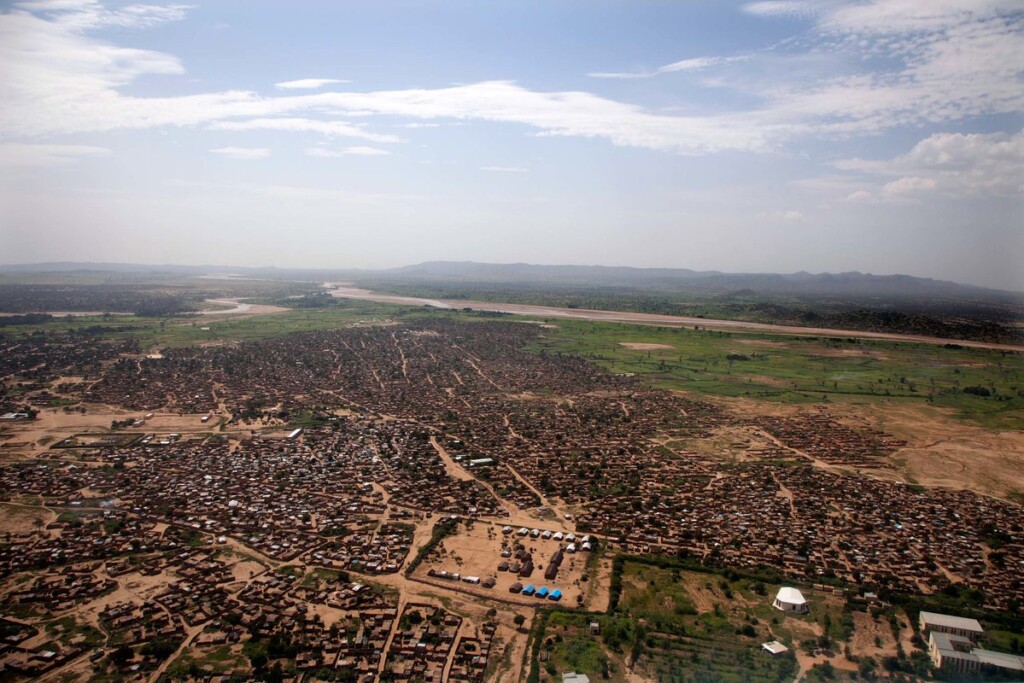 ZALINGEI – June 13, 2023
---
Mustafa Tambour, head of the breakaway Sudan Liberation Movement-Tambour, has warned of a humanitarian catastrophe in Zalingei, capital of Central Darfur. Humanitarian intervention is lacking but urgently needed. He also asked for military support in the area.
He told Radio Dabanga yesterday that the security and humanitarian situation in Zalingei requires urgent action.
Basic goods are lacking in the city after the markets were plundered and burned. Residents of Zalingei now rely on the markets in the camps for displaced people surrounding the city but these do not have sufficient supply to last long, Tambour said.
Zalingei has been suffering from a complete communication blackout since May 17, but witnesses who escaped the town speak of killings and widespread looting.
All commercial banks in Zalingei were reportedly raided by marauding gunmen, which has caused a severe cash crisis. Shops and markets were plundered as well.
Armed gangs threaten the lives of those trying to escape the besieged town.
'The gunmen have committed the most heinous crimes in Zalingei'
"The gunmen have committed the most heinous crimes in Zalingei, including killings, looting, and theft that affected all facilities and led to the outage of Zalingei Teaching Hospital," Tambour said.
He called for reinforcement and increased presence of the Sudanese Armed Forces (SAF) in the city to support the SLM-T with air power "to strike strongholds of the gunmen".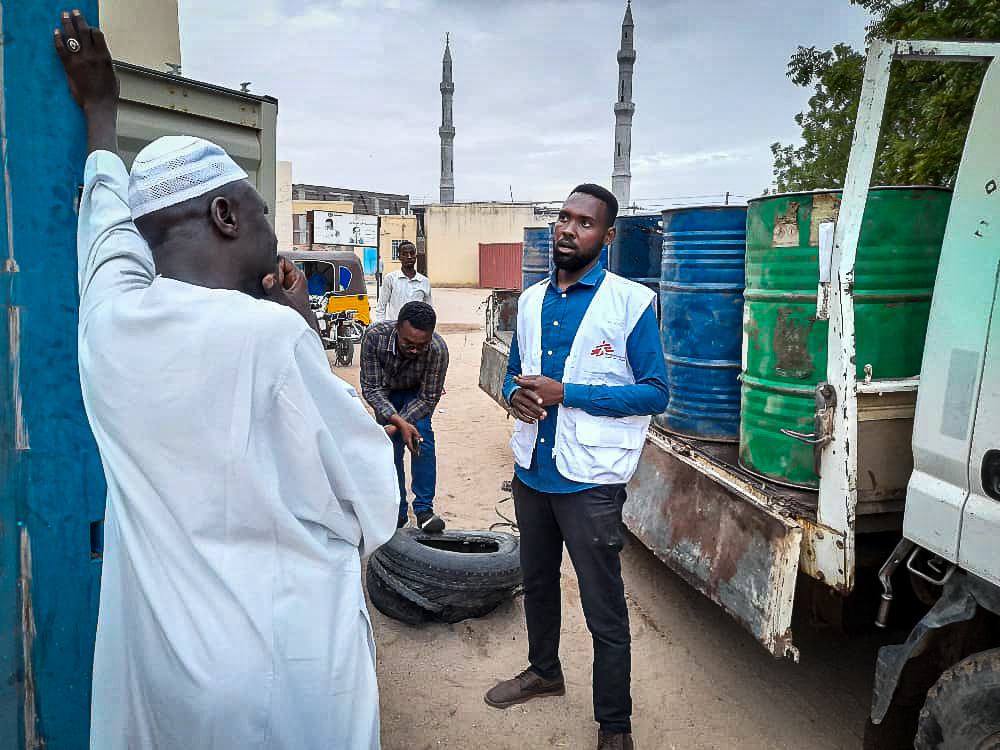 RSF loot
Tambour also reported that most of the vehicles, goods, and money stolen by paramilitaries of the Rapid Support Forces (RSF) in Khartoum were transported to the areas of Um Dukhun and Garsila in Central Darfur and Foro Baranga in West Darfur.
He called on the security authorities to monitor these areas and strengthen the military presence in order to seize loot and return it to its owners.