North Kordofan's El Obeid besieged but electricity restored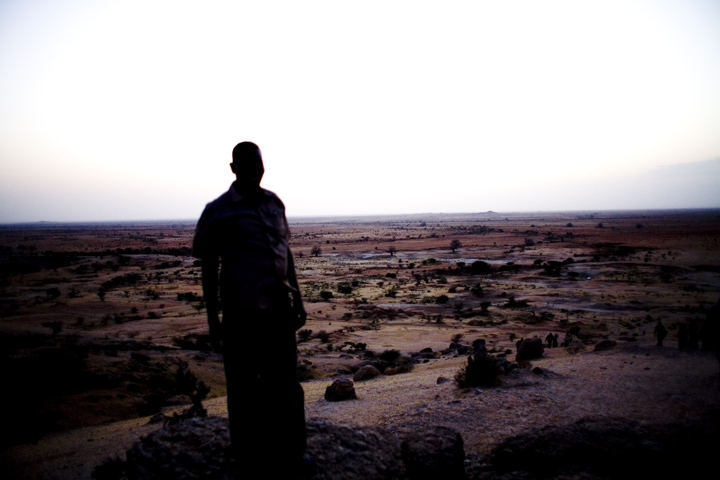 EL OBEID – June 13, 2023
---
The RSF tightened the noose on all entry points of El Obeid, capital of North Kordofan, after they blocked the north-eastern outlet leading to Bara town, completing their siege. Electricity was restored in the city on Sunday, which has positively affected some basic services.
El Obeid is now besieged from all sides by the RSF, local activists reported, after the forces set up four new bases at the various entries to the city.
The RSF blocked the north-eastern outlet leading to Bara town.
According to the activists, RSF forces tried to rob people of their vehicles in Bara on Saturday, but civilians confronted them.
Local residents complained about the negative impact of the RSF siege, especially because it could impede the flow of basic goods into the city through the Bara-Khartoum Road.
The Sudan Doctors Union has warned of the deteriorating situation in El Obeid as it is "surrounded by military forces". The union reported three days ago that markets have nearly run out of basic food items, threatening a severe food crisis in the city.
El Obeid was already witnessing provision shortages and looting and theft.
Electricity
Activists told Radio Dabanga that the electricity supply returned by 75 per cent, which improved the water supply after a period of serious issues.
Electricity is also vital for many health services in hospitals, which have now improved.
Nuba Mountains
On Thursday, the Sudan People Liberation Movement-North under the leadership of Abdelaziz El Hilu (SPLM-N El Hilu) mobilised its forces in South Kordofan. A day later, it was reported that they have taken over several SAF compounds in Kadugli but other contradicting reports say that they have taken over three villages near Kadugli.
Large numbers of SAF troops have recently moved away from Kadugli to fight the RSF in El Obeid.
Some Sudanese are worried that a new war front could emerge in South Kordofan.