Fierce fighting in Khartoum after unstable truce ends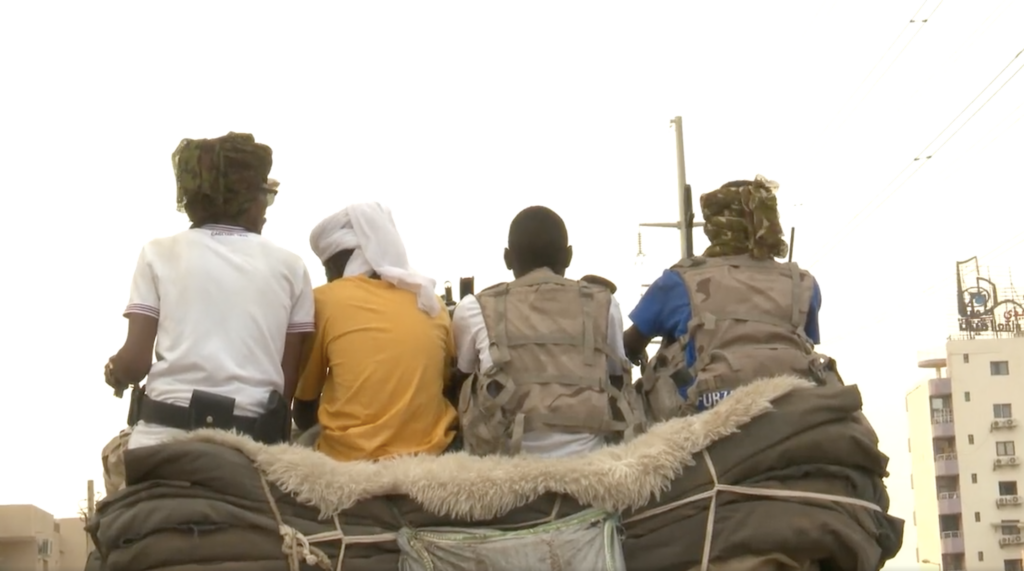 KHARTOUM – June 5, 2023
---
Fierce battles occurred between the army and the Rapid Support Forces in the Sudanese capital yesterday after the latest ceasefire agreed upon in Jeddah ended Saturday evening. Several civilians died in the shelling or due to the unfolding humanitarian disaster.
The RSF announced that they took down a MiG aircraft that attacked areas where their forces were stationed in Khartoum North (Bahri) yesterday morning. It released a video of the incident, but the army did not comment on the loss and Radio Dabanga could not verify the information from neutral sources.
Both parties are known to spread (often contradicting) propaganda on social media.
Battles continued in Khartoum, Omdurman, and Khartoum North with air raids and shelling.
Residents told Radio Dabanga of fighting near the industrial area and El Ghaba street in the west of Khartoum and in El Jarif East, east of the Nile River in Khartoum.
The El Jereif East Emergency Room reported that three civilians were killed and five others were wounded by aerial bombardment in the vicinity of El Jereif East camp. Most of the injuries were critical.
The emergency room in southern Khartoum reported that 23 people were killed and 133 others were injured after shelling last week.
The fate of the RSF camp in Teiba El Hasanab, south of Khartoum, is shrouded in mystery as both sides claim control.
Yesterday marked the fiftieth day of fighting. Negotiations are currently on hold and the latest truce officially ended on Saturday evening but has been frequently violated from the start.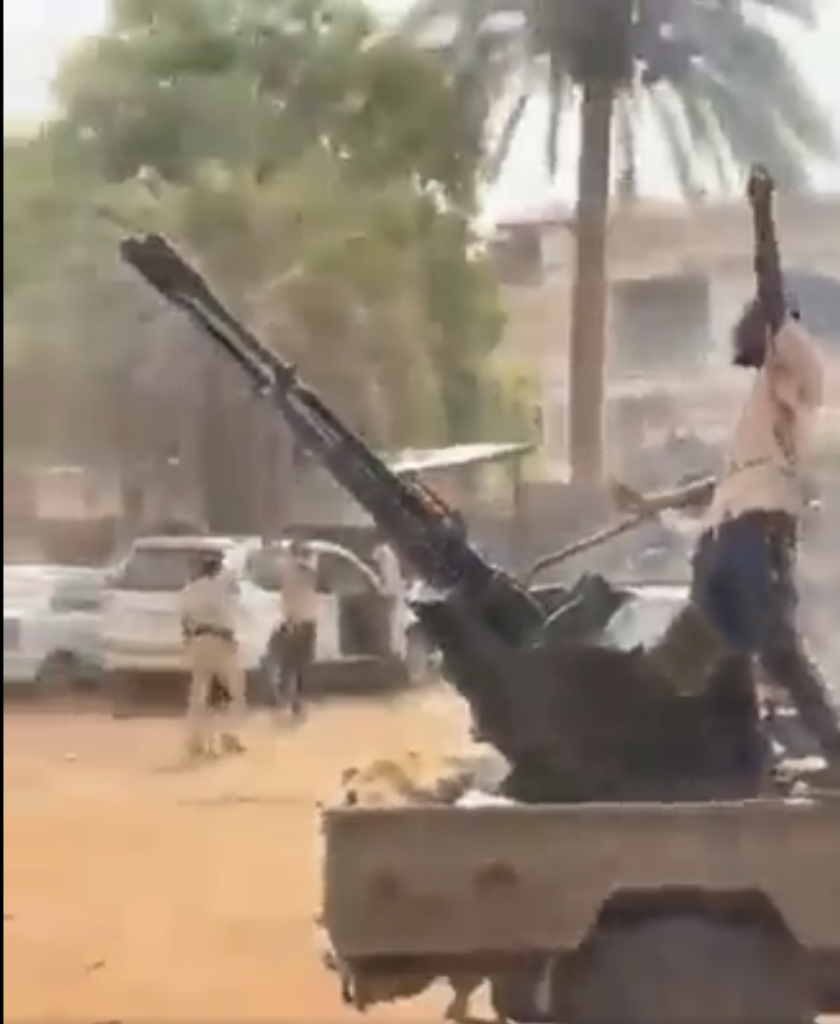 Humanitarian deaths
Not just the shelling and bombardments are costing lives. In the ongoing humanitarian catastrophe, people are losing their lives due to the lack of drinking water, food, medical supplies, and power (needed for air conditioning).
The Ma Brakam campaign said another three children died in Khartoum's Maygoma orphanage over the past two days.
It also indicated in a report that three elderly people died in recent days but that the campaign is working on arrangements for alternative shelters for children and the elderly.
120 children over the age of four arrived from Khartoum in Hasaheisa, El Gezira, yesterday.
The governor of Khartoum said he had directed the establishment of a headquarters for children without support, such as orphans, and their evacuation to El Gezira.