Limited but deadly fighting in Khartoum as ceasefire extended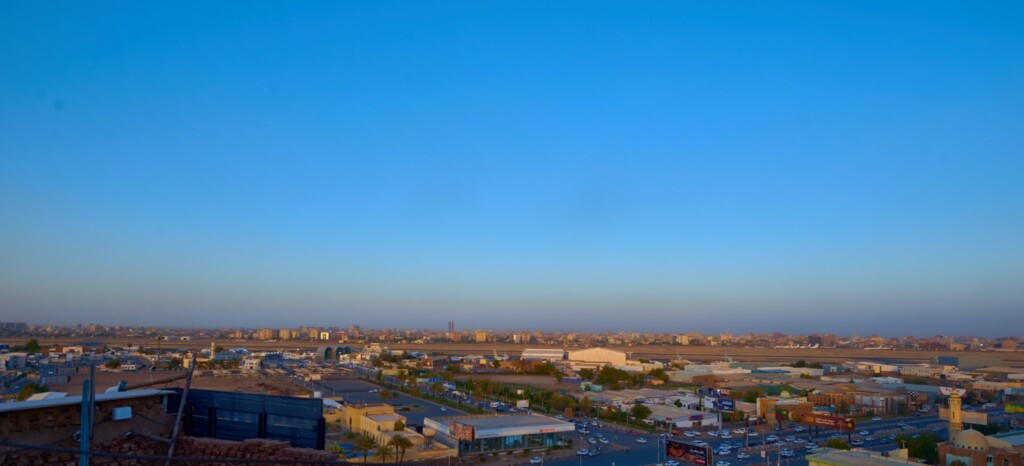 KHARTOUM – May 30, 2023
---
The Sudanese capital witnessed relative calm and limited battles in Khartoum yesterday, the supposed last day of the seven-day humanitarian ceasefire that has now been extended by another five days. A branch leader of the National Umma Party (NUP) was reportedly killed by Rapid Support Forces troops on Sunday.
People said that the situation in Khartoum witnessed relative calm compared to the previous days, according to the monitoring mechanism.
North Darfur, however, witnessed significant violence yesterday before the extension of the truce.
Khartoum North (Bahri) was not spared from violence either. Some clashes were reported yesterday morning.
Journalists shared on social media that several civilians were wounded and killed in Khartoum Bahri yesterday, including at least one child.
At least 5 civilians were killed or wounded near the Abu Bakr Siddig Mosque Khartoum North, near the Shambat Bridge, in either crossfire or bombing.
Rapid Support Forces (RSF) troops have been accused of offering no assistance to the wounded.
Several civilians were killed, allegedly as a result of a bombing, in a farming area between Shambat Bridge and Halfaya Bridge in Khartoum North.
According to an Al Jazeera correspondent, aerial bombings were reported yesterday around the Halfaya Bridge.
This morning, a strong explosion and warplanes were reported in southern Khartoum.
Sources reported that 10 lorries carrying food managed to arrive in Omdurman, where the humanitarian situation has been deteriorating.
NUP branch leader killed
The NUP announced the killing of Sheikh Abdelaziz El Bakri, head of the NUP branch of Khartoum state, as he was shot by the RSF when he tried to calm down a quarrel between the paramilitaries and residents in Haj Yousuf in Khartoum North on Sunday evening.