FFC leader opposes inclusion of Al Bashir affiliates in Sudan dialogue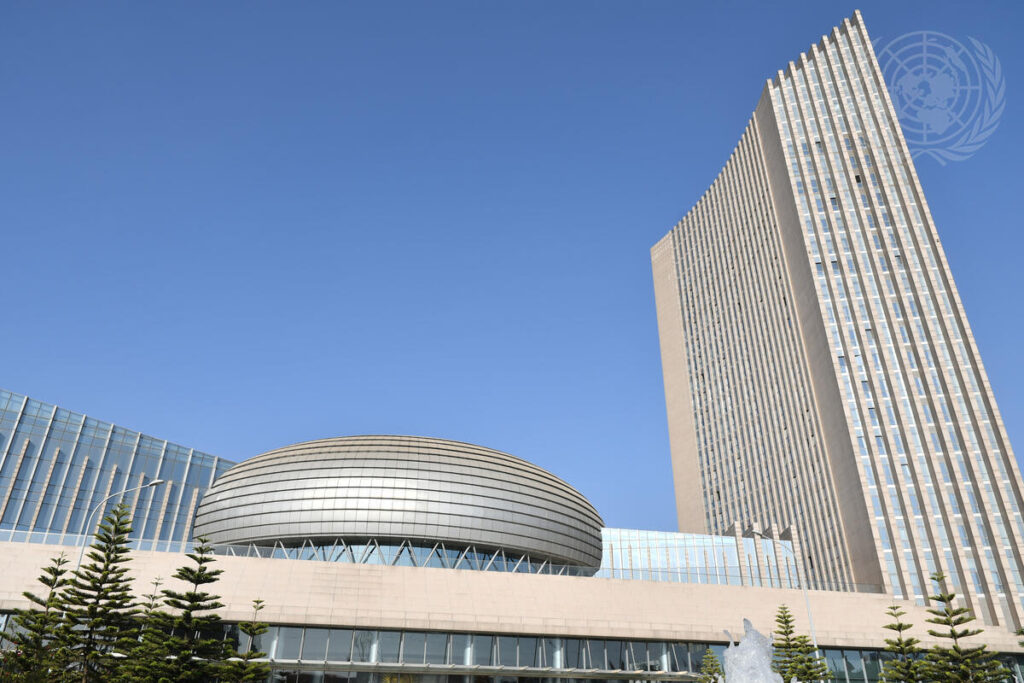 Discussions are underway for an inter-Sudanese meeting at the African Union headquarters in Addis Ababa in the end of this month. The dialogue aims to find a path towards lasting peace in Sudan. The mainstream Forces for Freedom and Change (FFC-Central Council) opposes the participation of "anti-democratic forces" in the dialogue. There are unconfirmed reports that the Sudanese army and the Rapid Support Forces (RSF) agreed on the withdrawal of paramilitaries from houses they have occupied in Khartoum.
Ongoing contacts between Sudanese stakeholders, the Intergovernmental Authority on Development (IGAD), and the African Union, aim to plan a comprehensive Sudanese-Sudanese dialogue in the Ethiopian capital on August 25.
Yassir Arman, a leading member in the FCC-CC and head of the SPLM-N Democratic Revolutionary Movement (DRM), has expressed strong opposition to the potential inclusion of members of the banned National Congress Party (NCP) and other "anti-democratic forces" in the dialogue.
In an article on Tuesday, Arman warned that including elements from the NCP, set up by ousted President Omar Al Bashir would be a repetition of the dialogue in Khartoum in June last year, organised to discuss the political future of the country following the October 2021 coup d'état. The meeting was boycotted by the FFC-CC.
Arman firmly believes that "rewarding the NCP and its allies for their war efforts in Sudan would be detrimental to the democratic process."
According to the politician, the involvement of NCP affiliates in the dialogue will never lead to stability in Sudan or the region. "Instead, it will be perceived as a victory for those who have sought to undermine the country's transitional period, and pushed for the October 25 coup," he wrote.
Despite opposition, former NCP Foreign Affairs Ministers Dirdeiri Mohamed Ahmed and Ibrahim Ghandour are reportedly working to secure seats for former regime leaders in the upcoming dialogue.
Arman has called on the African Union and IGAD officials to "adequately prepare for the meeting and avoid rewarding the NCP and its allies for their role in the war".
He encouraged the inclusion of "Islamists who support a civil democratic transition and oppose the war," like the Popular Congress Party (PCP) led by Ali El Haj.
The public prosecution in Kassala yesterday issued arrest warrants against five prominent members of the regime of Omar Al Bashir, on charges of being 'fugitives from justice'.
Jeddah
Babiker Feisal, head of the Federal Assembly, which is a member of the FFC-CC, reported in a press statement yesterday that an agreement has been reached between the Sudanese army and the Rapid Support Forces (RSF) in the Saudi Arabian city of Jeddah on one of the key points of disagreement between the warring parties: the evacuation of RSF soldiers from houses they are occupying in the capital Khartoum.