Army delegation in Jeddah returns to Sudan 'for deliberations'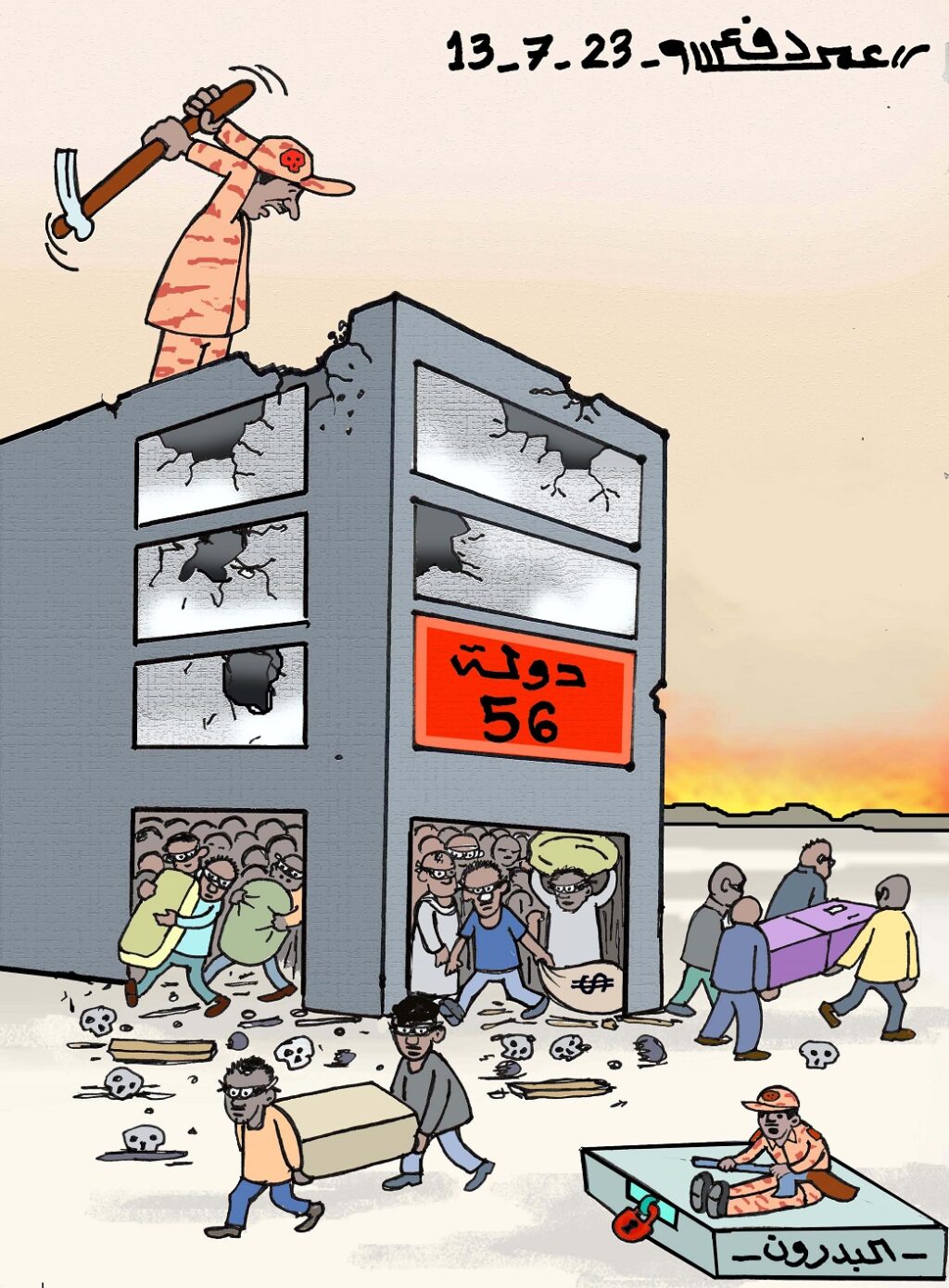 The delegation of the Sudan Armed Forces engaged in talks in Jeddah, Saudi Arabia, has returned to Sudan on Wednesday, to deliberate on crucial points that impede reaching an agreement with the Rapid Support Forces (RSF) on ending hostilities.
The negotiations, cloaked in secrecy, restarted last week, following circulating rumours about the suspension of the talks. Some sources indicated the suspension might be temporary.
While both parties have reached consensus on several aspects of a draft text concerning cessation of hostilities, they remain divided on fundamental issues.
Among the key points of disagreement highlighted by the armed forces' spokesperson yesterday is the evacuation of RSF soldiers from houses they are occupying in the capital Khartoum. Despite denial by RSF, several videos posted on social media, including by RSF soldiers themselves, confirmed their occupation of residents' homes.
The RSF are entrenched in significant parts of the capital's neighbourhoods.
Initial understandings
The SAF delegation expressed readiness to resume talks "as soon as the obstacles are overcome".
The talks, facilitated by the USA and Saudi Arabia, resumed in late June. Initial understandings have been reached, on general principles for the negotiations and a monitoring and verification mechanism of a new truce, which involves the establishment of a joint ceasefire centre to be run by Saudi Arabia. Multiple truces have failed in the past due to non-adherence to their terms.
Acknowledging the pivotal role played by Saudi Arabia in mediating these talks, the army spokesperson conveyed appreciation for "the Kingdom's efforts in ensuring the success of all rounds of negotiations".
The SAF "are determined to reach an effective and fair agreement that will put an end to hostilities and pave the way for addressing post-war issues," he said.
The statement did not mention the US joint mediation efforts with Saudi Arabia.
The failure of the warring parties to implement the provisions of the Jeddah Declaration of Commitment to Protect the Civilians of Sudan, signed on May 11, has become a major stumbling block to reaching common ground.
The declaration mandated the evacuation of RSF troops from homes, public facilities such as hospitals, water stations, and government offices, and other obligations that have remained unfulfilled.