El Gezira Scheme director accuses Sudan's Agricultural Bank of withholding int'l grant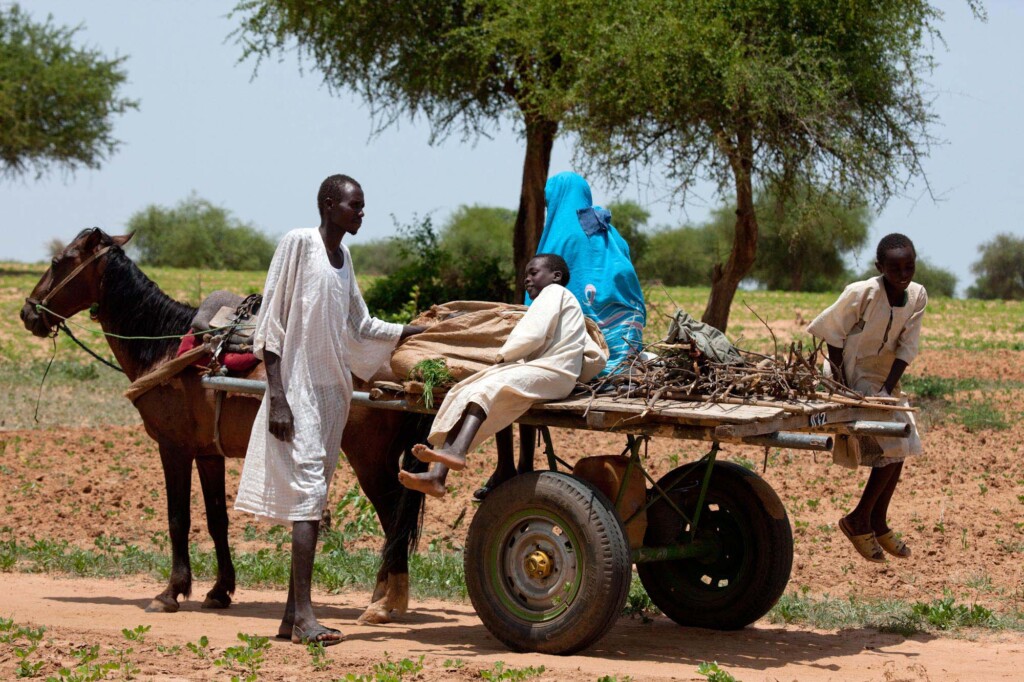 WAD MADANI – January 20, 2023
---
The director of the Agricultural Department of the El Gezira Scheme, Ibrahim Mustafa, has accused Sudan's Agricultural Bank of obstructing the arrival of fertilisers granted by the African Development Bank to the farmers in the region.
The granted seeds and fertilisers are enough to cultivate 45,000 feddans, he explained to Radio Dabanga.
The African Development Bank stipulated these inputs be distributed free of charge to the farmers by the scheme's management, Mustafa said. "The seeds have been received but the fertilisers not."
He said that the African Development Bank implemented the grant through the World Food Programme and entrusted the purchase of fertilisers to the Agricultural Bank, not through the El Gezira Agricultural Scheme's own management.
The Agricultural Bank now refuses to hand the fertilisers to the scheme's management and instead demands the payment of SDG265 million first, which is the cost of transporting the fertilisers from Port Sudan plus administrative fees.
"Under the current circumstances, we do not have this amount," Mustafa said. "The Agricultural Bank rejected the scheme's management proposal to accept a check for in a month's time, so that we can receive the fertilisers, distribute them, and at the same time collect the transportation costs from the farmers."
He stressed that the support provided by the African Development Bank to the El Gezira Agricultural Scheme is equivalent to 52 per cent of the support provided to farms in the entire country.
It is significant, and that support is needed. Without fertilisers, farmers cannot cultivate their crops and the harvest might fail. The farmlands of the El Gezira Agricultural Scheme were of immense economic importance to Sudan in the past and still are.
"The El Gezira Scheme now lacks the capacity to even begin its cultivation process, while in the past it was achieving self-sufficiency for Sudan by the export of seeds and cotton, bringing in hard currency to the country's treasury," he stated.
Two months ago, farmers and livestock owners involved in the El Gezira Agricultural Scheme discussed unionising to defend their interests and address economic liberalisation of land ownership. Seven years ago, the Farmers Union was disbanded by the Al Bashir regime in Sudan.
Remnants of the former regime have been accused of sabotaging the irrigation scheme and of mismanagement, corruption, embezzlement, and looting of the scheme's resources. In late 2014, dictator Omar Al Bashir described the scheme as "a burden on the country's budget" and worked to transfer land ownership to the private sector and foreign investors and disbanded the Farmers Union.