El Burhan calls for Sudan's 'young and capable' civilians to fight against RSF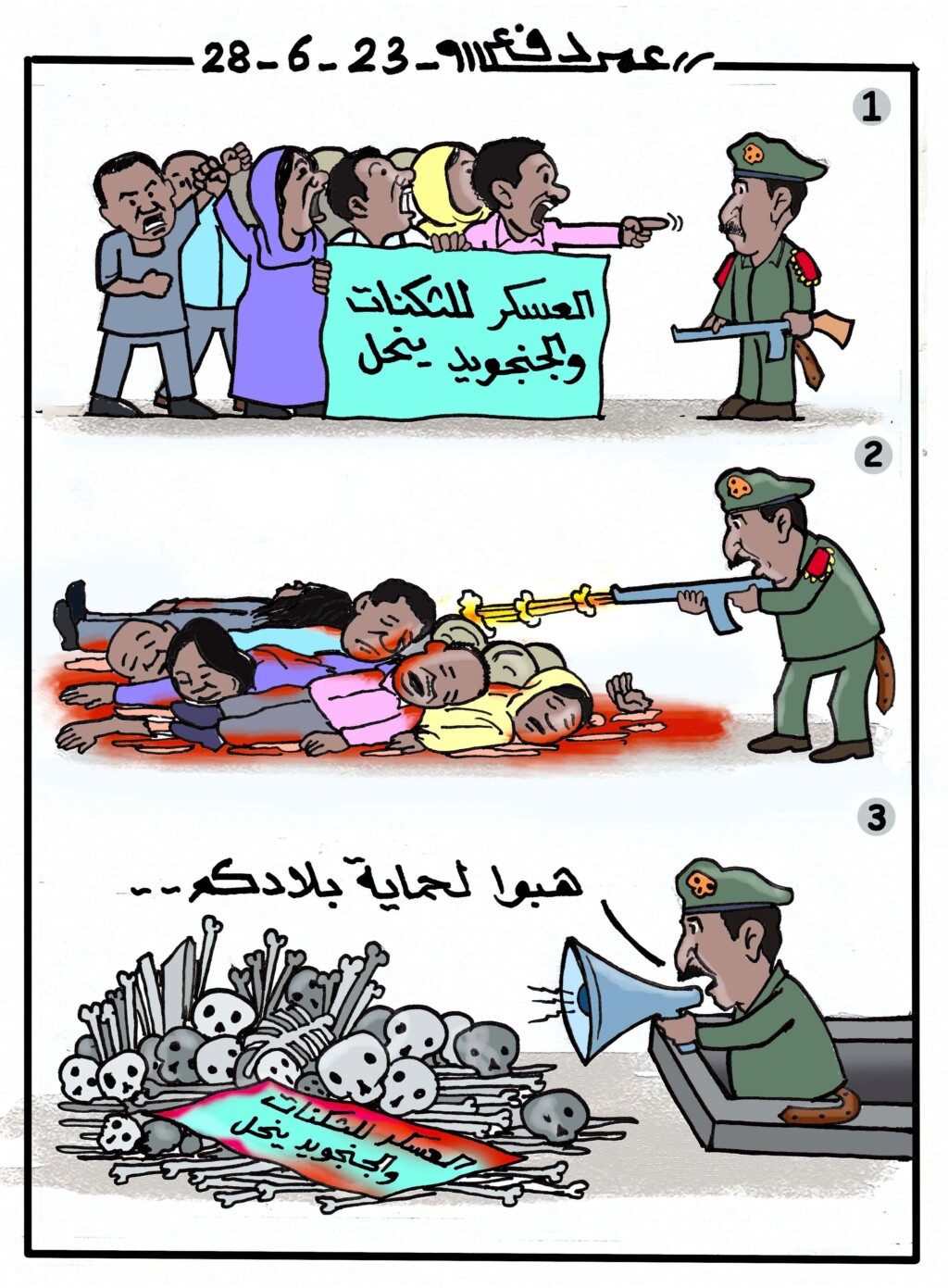 ---
Sudan's Commander-in-Chief of the Armed Forces (SAF) and President of the Sovereignty Council Lt Gen Abdelfattah El Burhan, called for a 'general mobilisation' of all young and capable people to join the SAF to fight against the Rapid Support Forces (RSF), in a nationwide speech on Tuesday.
The military leader addressed the nation from his headquarters in Khartoum on the eve of Eid El Adha, saying that the country is "exposed to a conspiracy aimed at tearing its fabric". El Burhan added that "everyone must be vigilant and ready to confront the existential threats to the state".
The SAF's commander-in-chief accused the RSF of using mercenaries to carry out crimes against the Sudanese and pointed to the former deputy president of the Sovereignty Council and RSF leader Lt Gen Mohamed 'Hemedti' Dagalo, of hijacking the country "for his personal interests".
El Burhan states that the Hemedti's "rebel groups destroyed the state's infrastructure and service structure", adding that "killing, rape, and looting" is a key characteristic of the RSF modus operandi.
Political analyst Hafiz Kabir criticised El Burhan's speech and his call for all those young and able to pick up arms as an escalation that "may lead to civil war".
Kabir told Radio Dabanga that El Burhan's speech is extremely problematic, adding that having a 'general mobilisation' of civilians means that the safer areas inhabited by civilians will be in peril, as those remaining few in the areas are threatened due to their vastly decreased populations.
He also states that the issue of weapon's proliferation in Sudan will get even worse, as El Burhan's call "opens the door to indiscriminate armament", further entrenching the possibility of a civil war.