El Burhan sacks Hemedti as Sudan TSC V-P, appoints Malik Agar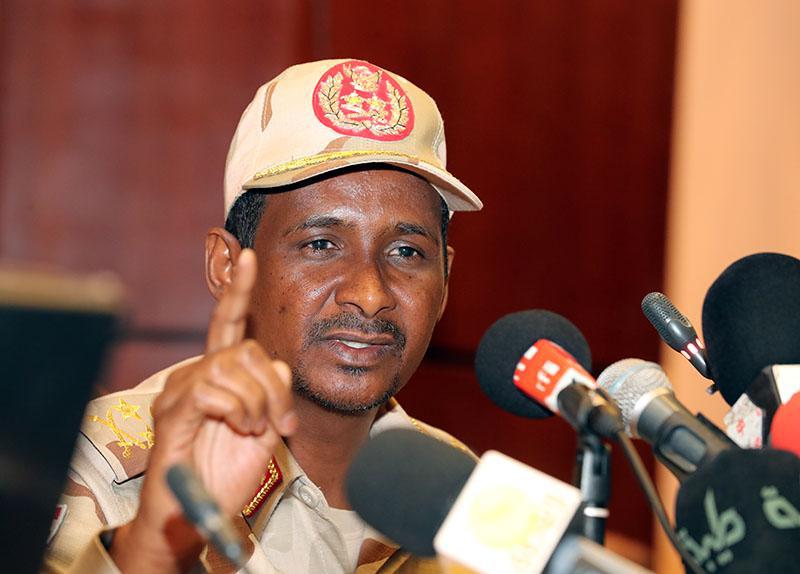 ---
The President of Sudan's Transitional Sovereignty Council (TSC), and commander-in-chief of the Sudan Armed Forces (SAF), Lt Gen Abdelfattah El Burhan, has issued a constitutional decree, officially dismissing Lt Gen Mohamed 'Hemedti' Dagalo, commander of the paramilitary Rapid Support Forces (RSF), from his position as deputy president of the TSC with immediate effect. El Burhan has appointed Malik Agar, leader of the Sudan People's Liberation Movement North faction (SPLM-N Agar), as the new deputy president.
El Burhan also announced three appointments in the hight command of the SAF. Lt Gen Shamseldin Kabbashi is named as deputy to the commander-in-chief of the armed forces, and Lt Gen Yasir El Atta and Marine Lt Gen Engineer Counsel Ibrahim Karima, are appointed as assistant to the commander-in-chief of the armed forces.
Previous decrees by El Burhan last week officially froze the bank accounts of the RSF, which under the leadership of Hemedti, has been fighting the SAF in ongoing battles in Khartoum and across Sudan for the last six weeks.
Following the beginning of the conflict last month, El Burhan officially dissolved the RSF, declaring the militia a 'rebel force'.
Most recently, the SAF claims it is "monitoring the escape in large numbers of troops from the rebels towards the west of the country using civilian cars that have been stolen," the SAF.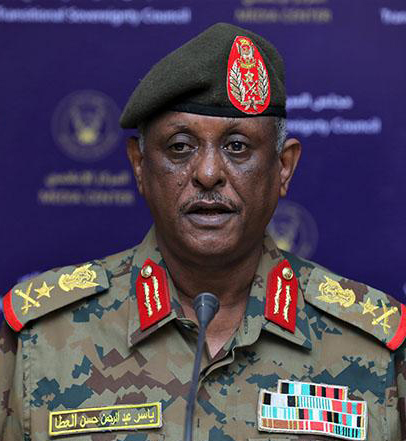 In a statement via the official Sudan News Agency (SUNA) today, TSC member and newly appointed assistant commander-in-chief of the SAF, Lt Gen Yasir El Atta claims that the army has disrupted essential SAF supply lines coming from the Central African Republic (CAR). "The armed forces have destroyed advanced combat external supplies of the RSF coming from the direction of CAR, pointing to the drying up of the militia's supply sources," El Atta asserts.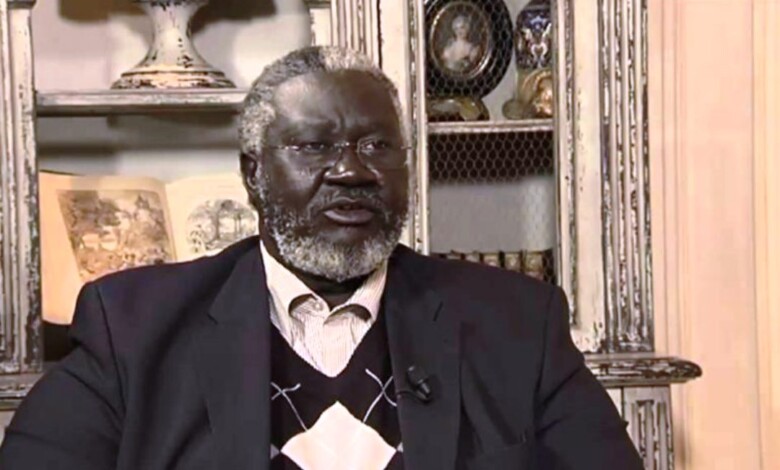 Malik Agar
In statement accepting his appointment as TSC V-P, Malik Agar says it is "our duty is to stop this war and reach logical solutions through the dialogue table."
Addressing the Sudanese people via SUNA, Agar says "today I have accepted the assignment to assume the position of Vice President of the Sovereignty Council, not as a substitute for anyone, and not as a siding with any party other than Sudan and the interest of its citizens first and foremost."