Darfur lawyers: 'Bodies scattered across El Geneina'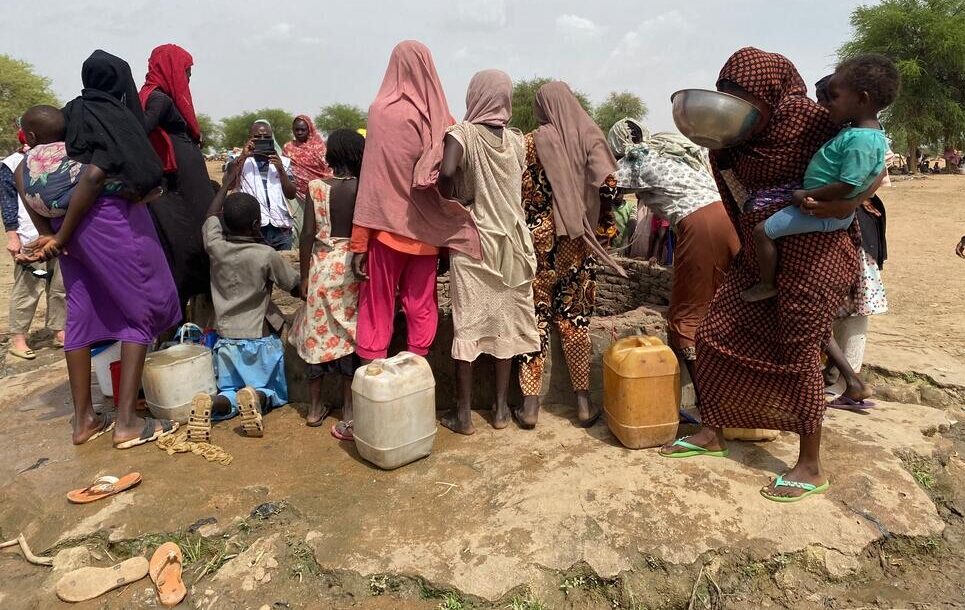 ---
The Darfur Bar Association (DBA) state that dead bodies remain scattered on the streets, inside homes, and various public facilities across West Darfur's capital of El Geneina.
According to the association, those who have recently arrived from El Geneina at the border town of Adré in neighbouring Chad, report that "the city has fallen to the RSF".
The DBA said in a statement on Wednesday that the SAF is "still holed up in the garrison of El Geneina", adding that the RSF Gen Abdelrahman Juma, who was recently identified as one of the abductors of West Darfur governor Khamees Abakar, is in "control of the region".
Given the scale of catastrophe in West Darfur, the association have renewed their calls for the immediate cessation of indiscriminate killings and violations, adding that the international community must "provide the necessary assistance" to aid those displaced from the "senseless war".
'Genocide'
The Sultanate of Dar Masalit reported on Monday that more than 5,000 people were killed and about 8,000 were left wounded in 17 attacks on West Darfur capital El Geneina between April 24 and June 12.
In a statement , the Sultanate described the continuing attacks on El Geneina and surrounding areas as "ethnic cleansing" and "genocide".
Footage of piles of bodies in El Geneina is circulating online, and some claim that corpses were used as barricades. Women, children, and the elderly are reportedly among the dead.
Survivors of the attacks in El Geneina are giving shocking testimonies of the widespread abuses against civilians, especially against the Masalit.
The targeting of civil society members, but especially of Masalit people, has brought several groups to liken the situation in El Geneina to the Rwandan Genocide.
Mojeebelrahman Yagoub, the Assistant Commissioner for Refugees in West Darfur, characterised the violence in El Geneina last week as "worse than what happened in Rwanda and worse than the violence in Darfur in 2003".
He explained that corpses are piling up in the streets and that "entire families have been exterminated and buried in mass graves along the way".