Welcome to our new Dabanga Sudan website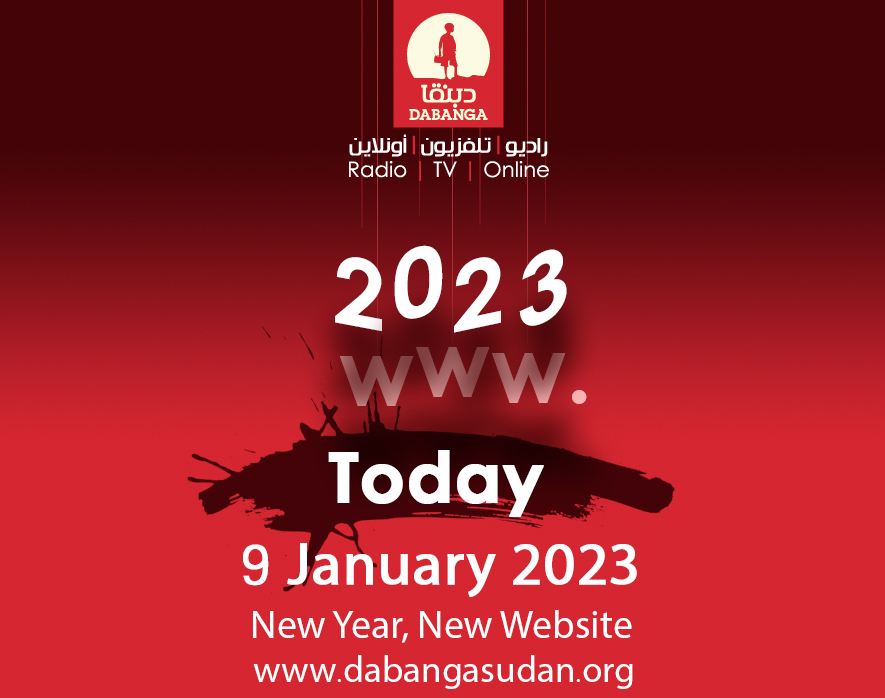 The Dabanga Sudan team is pleased to welcome you to our new-look website, which went live today.
As part of our core mission to provide independent news from the heart of Sudan, the designers at Dabanga Sudan have redeveloped, updated, and renewed our website, adapted to today's needs to be viewed dynamically across platforms and devices, and to dovetail seamlessly with social media.
So be sure to bookmark this page as your go-to for current daily news from the heart of Sudan.