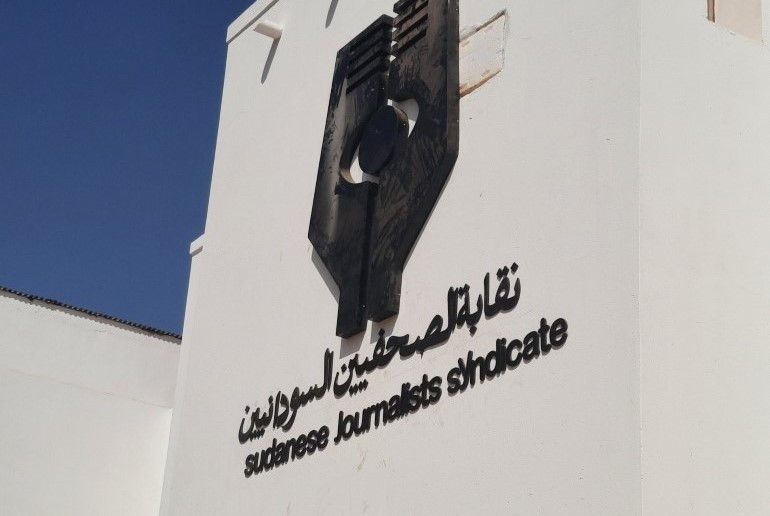 The Sudanese Journalists Syndicate (SJS) yesterday highlighted the severe toll of the conflict on journalism, reporting that 13 newspapers have ceased operations. FM radio stations and channels have also halted broadcasts, with journalists grappling with unpaid wages and shortage of medicines since March.
Healthcare shortages loom large in the country, especially for around 25 chronically ill journalists in need of treatment, the SJS said in a press statement on Wednesday.
Collaborative efforts headed by the SJS are underway to ensure their essential monthly care, while courses in partnership with psychologists aim to equip journalists to navigate the complexities of covering the war.
The SJS stated that the abuses journalists are suffering from include home raids, plundering, and threats by the paramilitary Rapid Support Forces (RSF) and Military Intelligence.
Amid these harsh conditions, approximately 100 journalists have fled to neighbouring countries, including Egypt, Chad, and Kenya.
The syndicate lamented the death of photojournalist Esam Marajan who was allegedly killed by RSF gunfire after refusing to evacuate this house in old Omdurman last weekend. Another journalist, Nasir El Nour, was detained, beaten, and tortured by the same forces.
The Sudanese Radio and Television Corporation at the Nile road in old Omdurman and other radio stations, television channels, are caught in the conflict's crossfire.