USA concerned over Sudan Supreme Court's release of convicted murderer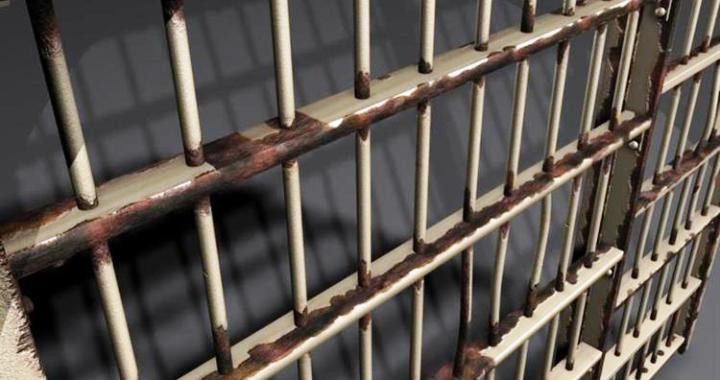 ---
According to the defence lawyer of Abdelraouf Abuzeid, who was sentenced to death in 2009 for the killing of USAID employees John Granville and Abdelrahman Abbas, Sudan's Supreme Court based its decision to release him on "an interpretation of an agreement on retribution".
Abdelraouf Abuzeid Mohamed Hamza was sentenced to death in 2009, together with three others, for their involvement in the murder of United States Agency for International Development staffer John Granville and his Sudanese driver Abdelrahman Abbas Rahama during the first hours of 2008.
He was released by the Supreme Court on Monday, after the Supreme Court circuit issued the decision by a vote of three to two, lawyer Adel Abdelghany told Radio Dabanga yesterday.
In a press statement on Wednesday, the USA expressed it deep concern over the release of Abuzeid, who "remains a Specially Designated Global Terrorist".
The USA "are deeply troubled by the lack of transparency in the legal process that resulted in the release of the only individual remaining in custody and by the inaccurate assertion that the release was agreed to by the United States Government as part of the Sudanese government's settlement of victims' claims in connection with Sudan's removal from the State Sponsors of Terrorism list in 2020. We will continue to seek clarity about this decision."
The statement further said that the Department's Rewards for Justice programme "has a current reward offer of up to $5 million for information leading to the arrest and/or conviction of Mohamed Makawi Ibrahim Mohamed or Abdelbasit Alhaj Alhassan Haj Hamad, two other individuals responsible for the murders [..]".
Retribution
Lawyer Abdelghany told Radio Dabanga that the Supreme Court based its decision "on a free interpretation of an agreement between the Sudanese and US governments regarding the payment of two-and-a-half million Dollars to the family of John Granville.
"The Supreme Court, the highest judicial authority in Sudan, is authorised to interpret documents," he explained. "The court considered the family's acceptance of compensation as a waiver of retribution, and for this reason it brought the death sentence back to a prison sentence.
"The American side believes that the Sudanese government paid the amount as compensation for its negligence in its duties, not to waive retribution."
The lawyer said that the decision of the Supreme Court is final. "The statement issued by the US State Department on January 31 considers Abuzeid a dangerous terrorist and hints that he falls within the US reward of $5 million for anyone who gives information that leads to the arrest of two other, fugitive men involved in the killing.
'Changed'
Journalist and expert in extremist Islamic groups El Hadi Mohamed El Amin told Radio Dabanga that Abuzeid has changed during his 15 years in prison. "Because he was neglected by the Islamists groups, he was a member of, his father died, and the conditions inside the prison were harsh, there was a time he reached a high degree of depression and attempted suicide."
Mohamed El Amin expects that Abuzeid will not pose any danger anymore. "He has become a moderate Muslim now. Already in prison he began focusing on his future."