UN High Commissioner urges Sudan to focus on common interests of the people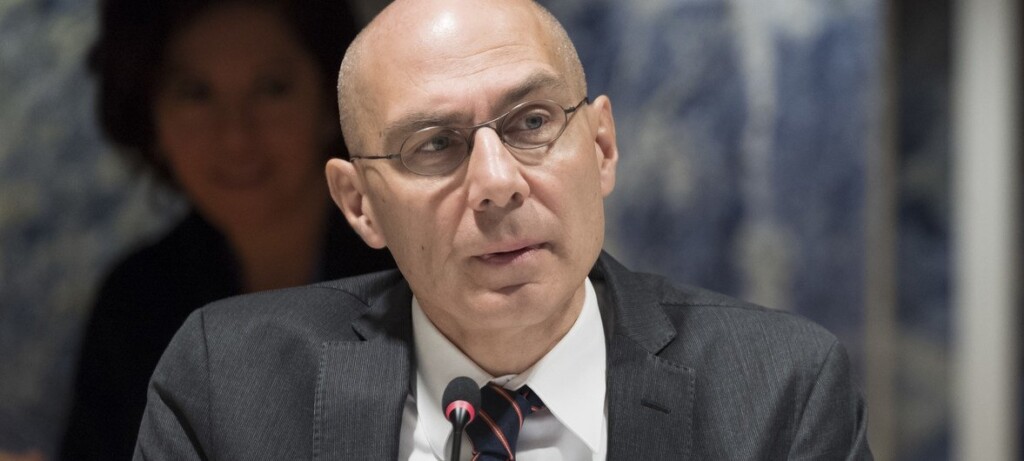 ---
UN High Commissioner for Human Rights Volker Türk, expressed alarm at the current tense situation in Sudan, on Saturday. In a press statement, Türk urged Sudan's stakeholders to set aside their "entrenched positions and personal interests to focus on the common interests of the Sudanese people as they work towards the restoration of a civilian government".
In December of last year, civilian leaders and the military in Sudan signed a Framework Agreement as a first step towards restoring a civilian government. However, disagreements over key security and military reforms have caused delays in the signing of a final agreement.
"Much work has been done and many positive steps taken towards the signature of a final agreement – all efforts must now go to get the political transition back on the right path," the High Commissioner said.
Türk, who visited Sudan last year in November, previously stated that the country was at a crucial turning point. The UN Commissioner states that Sudan must ensure the strong human rights commitments set out in the Framework Agreement, which remain central to the final agreement, especially in relation to the "credible and inclusive transitional justice and accountability processes".
He called on non-signatories to the Framework Agreement to join the political process to address the concerns of all sectors of society.
Türk urged the authorities and all sides to take measures to de-escalate tensions and to refrain from violence. He stressed the need to respect the rights of the people to freedom of expression and peaceful assembly, and to respond to demonstrations in line with human rights laws and standards. He states that Sudan "must not see a repeat of the use of unnecessary, disproportionate force".
The UN statement vowed its continued support in monitoring and reporting on the human rights situation in the country, and "stands ready to strengthen support to an incoming civilian government".
Criticism
Lawyer Moez Hazrat criticised the invitation of the UN Commissioner for Human Rights to join the Framework Agreement, stating that the political process must be inclusive and have the consensus of the Sudanese people.
Hazrat added that the invitation needs scrutiny and a clear criterion, as opponents of the Framework Agreement, do not believe in the civil state or the principle of the rule of law.
He emphasised that the inclusion must be for the forces of the revolution, "not those who supported the coup and human rights violations".