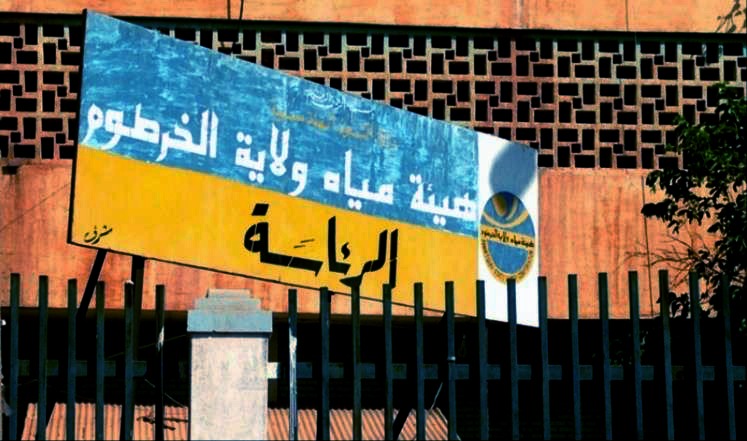 KHARTOUM / OMDURMAN / KHARTOUM NORTH (BAHRI) –
---
Battles between the Sudanese army and the Rapid Support Forces (RSF) continued on Monday, despite a declared armistice. The conflict caused the water supply to be completely cut in many parts of Khartoum. The collapse of online banking services in the country has made it even more difficult for people to purchase their daily necessities.
Aerial bombardments and shooting were reported in various areas, including Shambat in Khartoum North (Bahri) on Monday. According to a Radio Dabanga listener, violent clashes took place as well in El Mohandesin and Ombadda in Omdurman.
In Shambat, bombing by warplanes resulted in the death of a South Sudanese woman and her children.
In East Nile in Khartoum North, locals reported limited movement due to the RSF's control of the area, leading to a significant increase in transportation tariffs and commodity prices.
No water
According to the Engineers Syndicate Formation Committee, most areas of Khartoum are out of water.
The committee said in a report yesterday that the water stations in El Salha in Omdurman, Burri, El Mugran, and El Jereif stations in Khartoum have been restored, but the El Manara and Soba stations are still non-operational.
The ongoing fighting forced engineering teams to stop repairing the stations for security reasons.
The committee noted that the solution to the problem is an agreement between the army and RSF to ensure the safety of the workers.
RSF troops are stationed near El Mek Nimr bridge. Weapons are stored directly east of the El Mugram water station.
Banks
The operator for online banking services in Sudan collapsed on Saturday, leading to a complete stoppage of the service system.
The popular Bankak online application of the Bank of Khartoum stopped working, but according to a statement of the Engineers Syndicate yesterday, the app now operates again, though providing limited services, intermittently.
The Ocash online application of the Omdurman National Bank and the Fawry application of Faisal Islamic Bank are operating again, in a limited manner, due to fluctuations in the electricity provision and limited access by providers.
The suspension of the online banking applications has greatly affected access to their money, even in regions of Sudan where the situation is relatively stable.
Many banks have been attacked and plundered in the past days. The Omdurman National Bank in El Morada, Omdurman, was reportedly looted and torched over the weekend.
Similar reports of burglary and vandalism in other parts of the Sudanese capital have prompted the Sudanese Banks Union to issue a statement reassuring its customers that their financial information, balances, and deposits remain secure.