Sudan medics: Khartoum hospital 'a bloodbath' as airstrike death toll reaches 43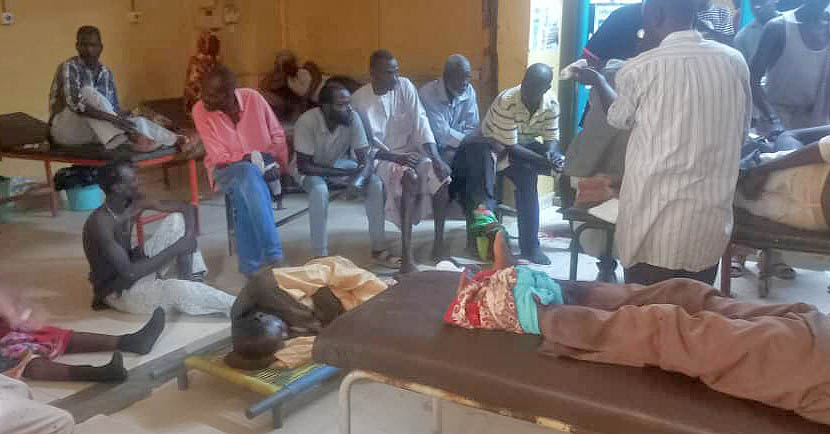 The civilian death toll from an aerial bombardment of the crowded Qouro Market south of Khartoum on Sunday morning, has risen to 43, medics say. At least 55 wounded people are still being treated. The aftermath of the airstrike "turned Bashair University Hospital into a bloodbath".
As reported by Radio Dabanga yesterday, 'a military aircraft' launched a devastating attack with "explosive weapons" on Qouro Market in southern Khartoum on Sunday morning. Initial estimates by Médecins Sans Frontières (MSF) reported at least 35 deaths and 60 injures.
Mohamed Kandasha, spokesperson for emergency medical response at the Bashair University Hospital, told Radio Dabanga that while an initial airstrike killed four people, this soon escalated to more than 40 dead and dozens wounded.
"The Bashair University Hospital turned into a bloodbath as an overwhelming number of patients with serious injuries began to stream in," Kandasha said.
"Some of the injured were brought to the hospital on donkey carts or rickshaws, which exacerbated the impact of many injuries," he lamented.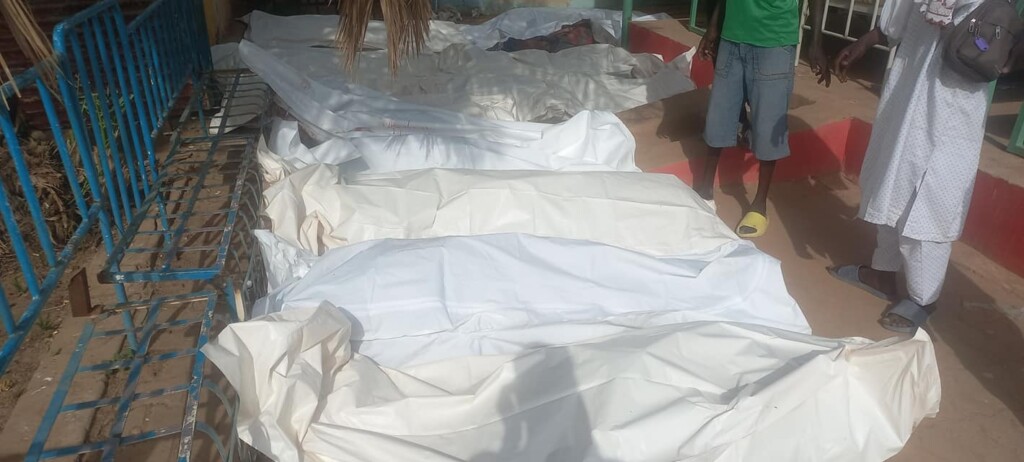 The emergency room has appealed to the public in the area to donate blood for transfusions. Kandasha also highlighted an urgent appeal to doctors and medical staff to reach the hospital to contribute to the treatment of cases.
The preliminary committee of the Sudanese Doctors Syndicate told Radio Dabanga that the situation at the hospital has begun to stabilise after many members of the public answered the call to donate blood. The doctors echoed the emergency response appeal to medical staff who can. to provide a helping hand to their colleagues, "while giving priority to their own personal safety and mobility".
The committee renewed its absolute condemnation of the state of war and called for its immediate cessation.