Sudan faces acute medical supply shortage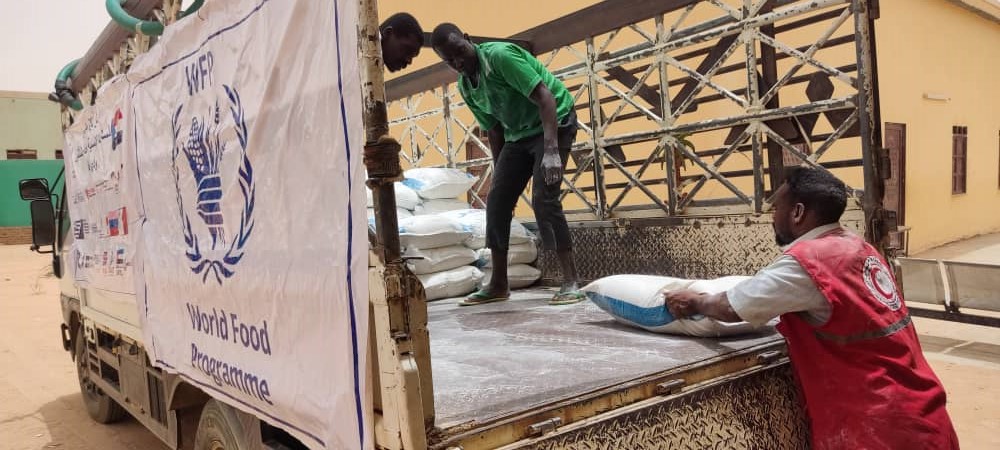 ---
The Sudanese Ministry of Health in Sudan has issued an urgent appeal for medical supplies as the country's health system faces a severe shortage. The United Nations is providing crucial humanitarian relief despite the ongoing violence. The Higher Committee for Monitoring the Humanitarian Situation in Sudan has reported the arrival of significant aid shipments, aiming to address critical shortages in the northern and southern regions of Khartoum state.
The federal Health Ministry emphasised the pressing need for a wide range of medical supplies. Urgent requirements include medicines for patients with tumours, cancers, and other life-threatening conditions, as well as emergency medicines and anaesthetics/pain killers.
Additionally, supplies of medications for heart disease, surgery, digestive system diseases, surgeries, organ transplants, blood transfusions, dialysis, laboratory equipment, and medicines are urgently needed. To streamline operations, state warehouses have been established in strategic locations such as the Red Sea, the Nile River, and the Gezira.
UN relief efforts
UN spokesperson Stephane Dujarric confirmed that 68 partners, including United Nations agencies, Sudanese and international non-governmental organisations, and the Sudanese Red Crescent Society, are actively delivering much-needed assistance and protection across all 18 states of Sudan.
Since the start of the conflict, UNICEF has played a crucial role in providing over 2,500 tons of health, nutrition, water, and sanitation supplies, benefitting at least 1.6 million children. Furthermore, UNICEF and its partners have successfully delivered more than 600 tonnes of life-saving food aid to 11 states, enabling the treatment of over 45,000 severely malnourished children.
The UN refugee agency (UNHCR) has been working to support the displaced population in Sudan, the UN spokesman said. Nearly 1,000 tents have been set up in White Nile state, Kassala, El Gedaref, and North Darfur, providing temporary shelter to those in need. Additionally, the UN is assisting neighbouring countries hosting Sudanese refugees.
Over the weekend, the World Health Organisation contributed by delivering 10 tons of essential medicines and health supplies to Egypt. This delivery is said to play a vital role in treating 50,000 newly arrived people suffering from non-communicable diseases and acute malnutrition.
Distribution of humanitarian aid
The Higher Committee for Monitoring the Humanitarian Situation in Sudan has announced the arrival of an estimated 1962 tons of humanitarian aid to the northern and southern regions of Khartoum state. While some logistical difficulties have impacted the distribution in certain areas of Khartoum North (Bahri), the committee is working on addressing these challenges, it says. The committee has been involved in aid distribution, prioritising the needs of targeted states. Additionally, efforts are underway to overcome obstacles related to access by diplomatic mission representatives and medical personnel to the South Darfur capital Nyala and El Geneina, capital of West Darfur.