Sudan economist forecasts '70% drop in revenues'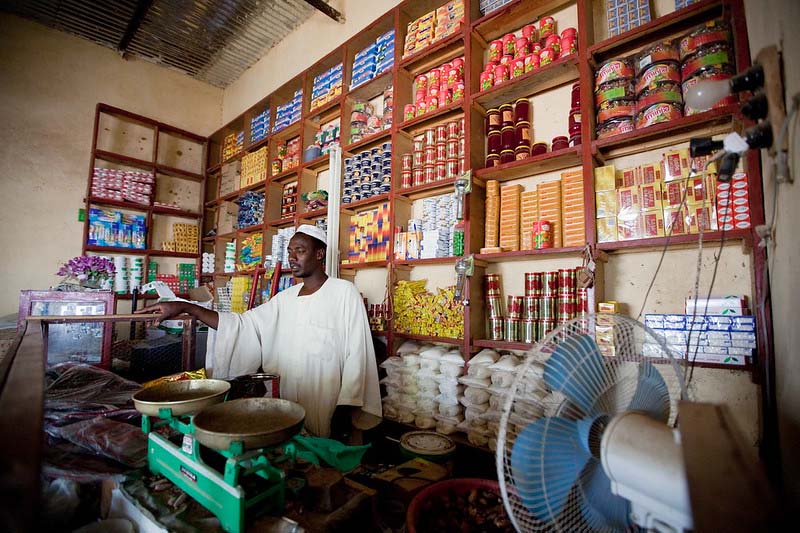 Financial analyst Abdelazim El Amawi forecasted a 70 per cent drop in Sudan's economic revenues, owing to the dire economic consequences of the conflict between the Sudanese Armed Forces (SAF) and the paramilitary Rapid Support Forces (RSF), which he discussed during a Twitter space session yesterday.
El Amawi noted an increase in the cost of financing fuel imports by 15 per cent since the start of the conflict in April. Additionally, the cost of securing ships increased by around five per cent, as well as fines for delays in unloading.
He pointed to the war-ravaged industrial sector, which represents 21 per cent of the economy, saying that "85 Sudanese factories are located in the state of Khartoum, and have been completely debilitated as a result of the conflict in the capital".
As most of Darfur's agricultural lands are currently out of production due to the war, El Amawi predicted an escalation in food insecurity.
Exchange rate distortions
El Amawi warned of distortions to the exchange rate, stating that the exchange rate of the United Arab Emirates Dirham in the Central Bank of Sudan amounts to SDG176, whilst in the parallel market transfers, it reaches SDG192. To him, this "represents a miscarriage of economic reform that has greatly cost the Sudanese people".
The central gold exchange office, which was established by the government of Abdallah Hamdok in 2020, and is now extensively damaged, "significantly hampers Sudan's capacity to export its key resources," he stated.
Regarding compensation for those affected by the war, El Amawi said a compensation fund should be established for all those impacted by the conflict. He also highlighted the importance of reforming the economic institutions that were affected by the war, and "mobilising external resources to implement the compensation programme".
Economic difficulties
Mohamed Fathelrahman, a teacher in El Gedaref, told Radio Dabanga that "teachers are living in harsh conditions because salaries have not been paid for five months".
Most lack alternative sources of income and have fallen under accumulated debts. Fathelrahman said the state government's provision of food baskets, worth SDG47,000, was "limited and unable to serve a family's needs for more than a week".
The teachers' committee announced its intention to take escalatory steps regarding the issue of delaying teachers' salaries, stressing that a number of other sectors have paid both salaries and grants to their employees.
The committee emphasised that non-payment of salaries harmed teachers as much as the war has, especially since a significant number of them suffer from diseases and need money for treatment, in addition to food, and drink, the cost of which has doubled as a result of the war.