Darfur activists condemn child soldier recruitment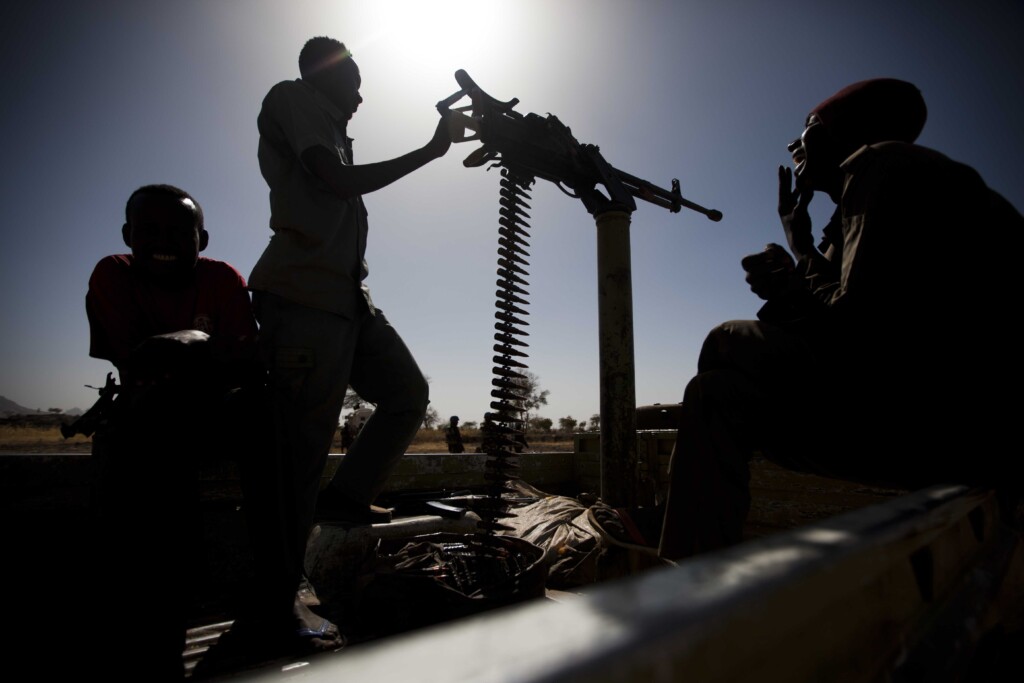 The Youth for Darfur organisation accused the paramilitary Rapid Support Forces (RSF) of enlisting minors as soldiers, denouncing the alleged practice in an interview with Radio Dabanga yesterday.
Director of Youth for Darfur Ahmed Abdallah told Radio Dabanga that the act of "enlisting children is tantamount to a war crime". He added that the RSF has been involved in such practices since the inception of the conflict.
Abdallah noted that during the RSF's attack on the armoured corps in Khartoum, "numerous children and minors were observed participating within their ranks".
According to him, these claims were substantiated by multiple videos that were shared on various social media platforms.
He urged people in Darfur to safeguard their children and prevent their involvement in the ongoing conflict. Abdallah highlighted the alleged instances of the RSF's child recruitment drives in Darfur which "coerced children into service".
The director called on all children's rights organisations, both national and international, to "combat the RSF's dangerous active recruitment of minors for combat operations".
Darfur Bar Association
Abdullah's comments echo grave concerns expressed by The Darfur Bar Association (DBA) earlier this week about the presence of children among army fighters in battles, some of whom were seen wearing RSF uniforms during military operations in the El Shajara area on Monday. The Sudan War Monitor published a video in which a group of boys are shown operating a combat vehicle in the area.
According to prominent Sudan researcher and analyst Eric Reeves, "an ugly reality has started to emerge. Among the dead, there were many children killed fighting with the RSF," most of whom are reportedly from neighbourhoods in Khartoum mainly inhabited by populations from marginalised regions of Sudan, including Darfur and Blue Nile region.
The RSF used "money" and "false promises" to recruit the children, some of whom are as young as 14, according to the source.
In a statement released on Monday, the DBA underscored that "international humanitarian law and various international treaties and norms prohibit the recruitment of children under the age of fifteen" into combat. It is considered a war crime in both international and non-international conflicts, as outlined in the International Criminal Court statute. The International Labour Organisation Convention and The Convention on the Rights of the Child also forbid children's participation in military conflicts.
Lawyer Nafisa Hajar, who witnessed children present at SAF and RSF posts, deemed it a blatant violation of conventions and an infringement on children's rights. She believes "involving children in conflict zones is unacceptable, and will lead to psychological issues." She urged the international community and the United Nations Security Council to address child recruitment as a war crime.