South Darfur Radio and Television Corporation workers extend strike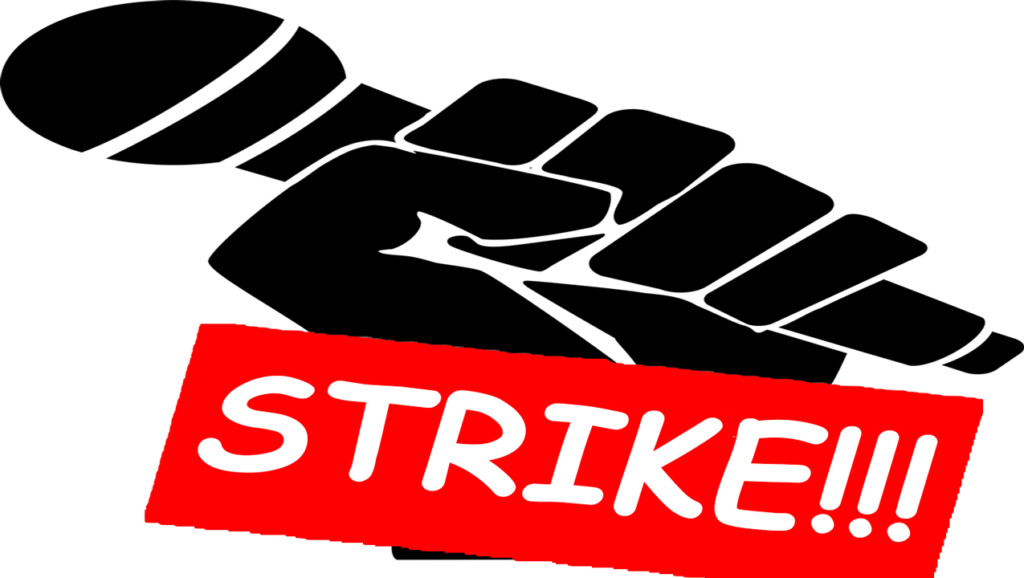 ---
Employees at the South Darfur Radio and Television Corporation continued their work stoppage yesterday, according to an escalation schedule announced countrywide by the Committee for the Demands of Radio and Television Workers in Sudan, who demand that the state-controlled news organisations be brought under the control of National Radio and Television Corporation instead of being subject to state governments. They have also presented a list of demands including a new uniform salary structure, harmonising working conditions at all agencies, dealing with job promotions, and improving the work environment for media workers.
The committee says that stoppage will continue on Mondays, Tuesdays, and Wednesdays, retaining Thursday as a working day. They warn that "the situation is likely to escalate further if their demands are not met, and call for "the full implementation of Resolution 43 of 1994" according to which press institutions in the states were established.
The Minister of Education for South Darfur, Omar Adam Omar, visited the headquarters of the corporation in Nyala yesterday, and met with the director of the authority, Abdelsadiq Abdelhay, the chairman and a number of employees in various administrative positions.
Ramadan
The minister called on the committee to take into account the public's need for radio service during the fasting month of Ramadan. One of the committee members replied that they chose this particular time to carry out their strike, just like the teachers, who the minister was unable to convince to hold exams during their strike period to demand their legitimate rights. The committee accused the director of the authority of trying to split the ranks of the workers.
As previously reported by Radio Dabanga, radio and television workers have downed tools across Sudan. They demand that the state branches be directly linked to the National Radio and Television Corporation, and to be paid the same wages as their colleagues in Khartoum.