Shelling in North Kordofan's El Obeid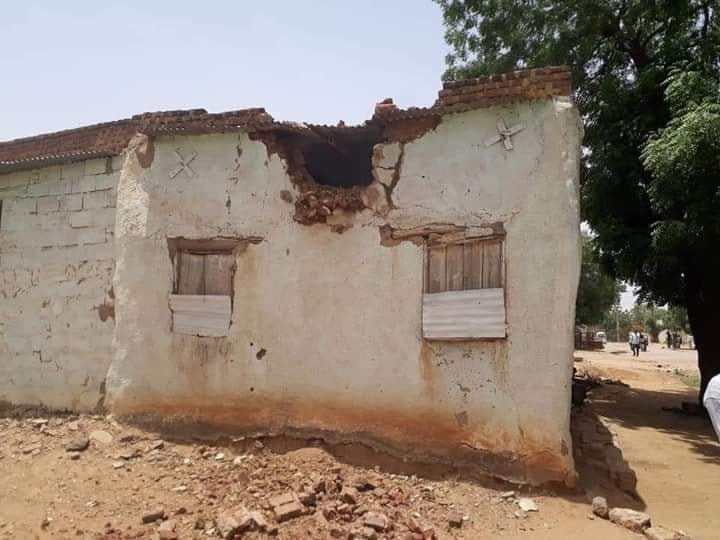 EL OBEID – June 17, 2023
---
El Obeid, capital of North Kordofan, witnessed an exchange of fire and artillery shelling between the army and the Rapid Support Forces (RSF) in the southwestern parts of the city yesterday.
Sources told Radio Dabanga that the shelling lasted for two hours in the early morning and did not result in casualties.
The city has been calm but cautious after the shelling and army vehicles have been deployed in the centre and the entrances to the city's market.
El Obeid and the town of El Rahad witnessed a relative calm last week after civilian leaders successfully negotiated an agreement with the RSF.