RSF withdraws from Balila oilfield, claim airport 'set ablaze' by Sudan army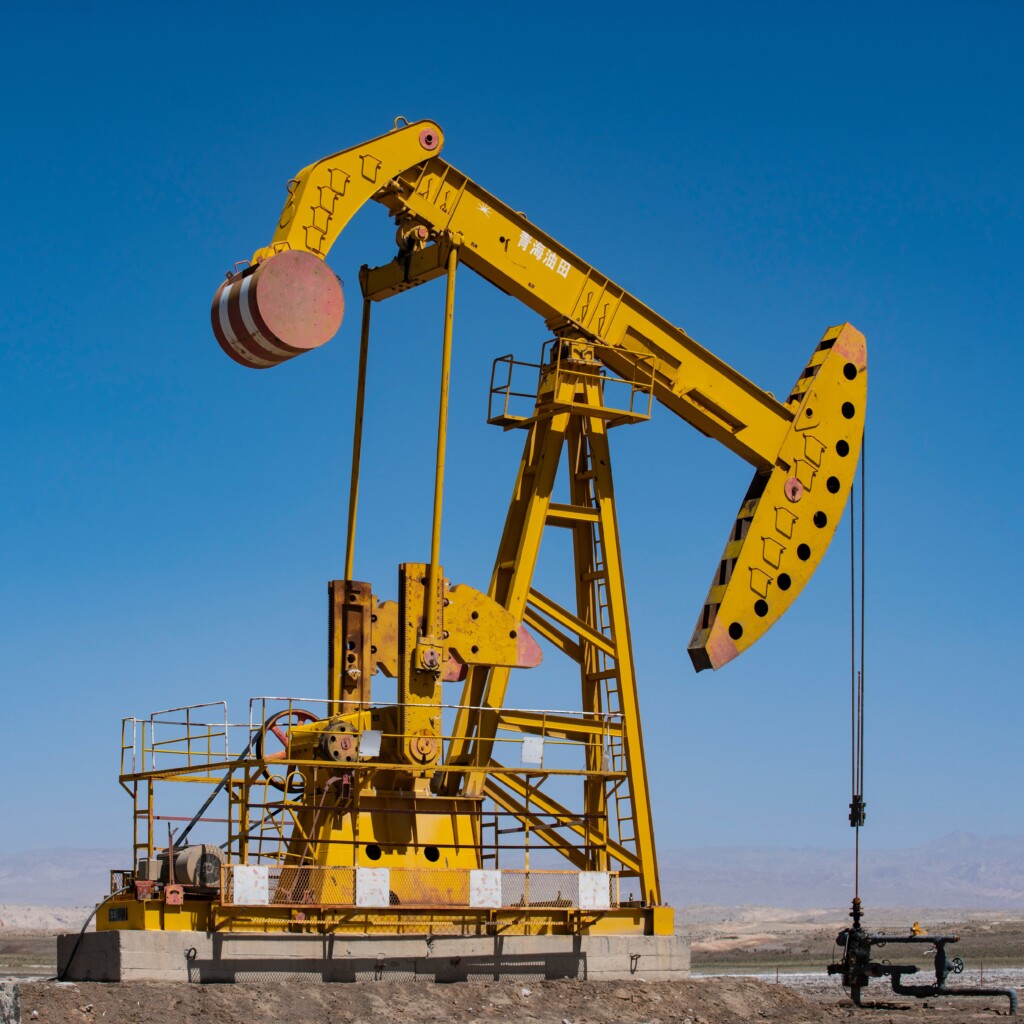 The Rapid Support Forces (RSF) announced its withdrawal from the Balila oilfield and airport in West Kordofan on Monday evening, hours after it took control of the area.
In a statement posted on X (formerly Twitter) on Monday evening, the RSF said that its forces evacuated the oilfield and its airport in Balila in Es Salam and "are now stationed at their camps". The paramilitary forces called on the companies and workers in the area to resume their operations.
An RSF unit took control the Balila oilfield and airport early on Monday morning. At least 16 people "wearing military uniforms" were killed.
A listener living near the oilfield told Radio Dabanga that the Sudan Armed Forces (SAF) "did a lot of damage" to Balila Airport following RSF withdrawal from the area.
Members of the RSF plundered petroleum companies in the area, the listener said, adding that the paramilitary force denied that the culprits were affiliated with it.
The RSF media office blamed "desperate SAF soldiers" for "setting [the airport] ablaze before fleeing" in the statement.
It asserted that attack on the airport of Balila was aimed at preventing the SAF from using the airport "as a military base to attack innocent civilians and public facilities".
The RSF further said it "allowed" oil companies in the area to resume operations despite being "fully aware that oil revenues do not enter the Sudanese treasury in a manner that serves the best interests of our people".
West Kordofan is considered Sudan's number one oil state as it includes most of the country's producing oil fields such as Heglig, Difra, Kanar, Neem, El Barasaya, and Balila.
A worker in the oilfield told Radio Dabanga that stations of the Greater Nile Petroleum Operating Company (GNPOC)* affiliated with the Heglig oil field, and located near Balila, were closed as a precaution. Engineers and technicians were evacuated to Heglig in the southern part of neighbouring South Kordofan.
The Oil Workers Association confirmed the evacuation of workers from the Balila field, which belongs to the PetroEnergy Company, after the field was closed following RSF control.
The GNOPC head office, a notable feature of the Khartoum skyline, was engulfed by flames on September 17 in the midst of SAF-RSF clashes in the Sudanese capital.
In East Darfur, members of the RSF attacked a force securing the petroleum site east of Jed El Sayed in Abu Karinka. Sources told Radio Dabanga from the area that the RSF personnel "intercepted vehicles heading east from the Shag Omar area, after taking control of the Balila oilfield and airport".
---
* The GNPOC is a production and exploration company operating in Sudan, incorporated in June 1997. It undertook construction of the Greater Nile Oil Pipeline, linking Sudan's inland oil fields with refineries at Khartoum and Port Sudan.