Robberies in West and North Darfur mark deteriorating security situation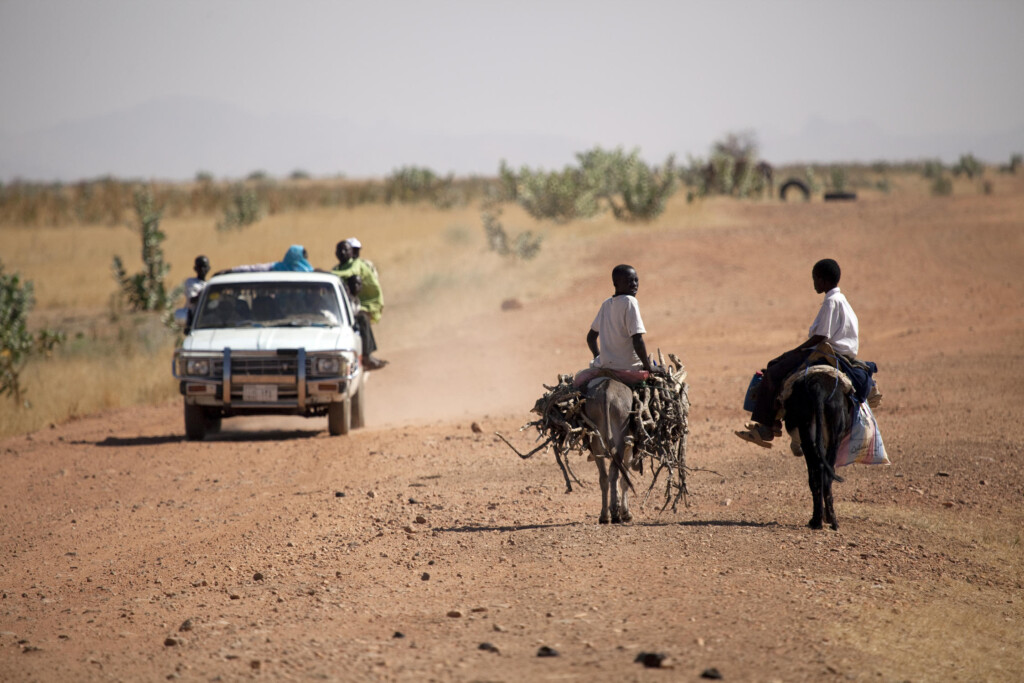 EL GENEINA / SARAF OMRA – February 7, 2023
---
Both West and North Darfur witnessed several robberies and other violent incidents in the past days that resulted in at least one death and multiple injuries and sparked complaints about the deteriorating security situation in both regions.
A man was killed and three others were injured in an armed robbery on a road near El Geneina, capital of West Darfur, yesterday morning.
Dawelbeit El Degeir, member of the Sirba Youth Association, told Radio Dabanga that a group of passengers on their way from El Geneina to Kulbus in a commercial Land Cruiser were subjected to an armed robbery and gunfire in Bourta area.
Another person was injured when armed robbers intercepted a passenger vehicle in Tendelti yesterday.
Those passengers were on their way to El Geneina when they were shot and robbed of all their belongings, El Degeir explained.
He said that the security situation in West Darfur is rapidly deteriorating. "Almost every day we hear reports about armed robberies."
'Almost every day we hear reports about armed robberies'
He said that the government of West Darfur announced the deployment of a security force of about 30 vehicles in the area to maintain security. The government will also send a force to the border between Sudan and Chad.
"We heard that there are forces that will be deployed, but we do not know where they are because armed robberies and other crimes are still continuing."
North Darfur robberies
In Saraf Omra in North Darfur, a second-hand telephone dealer sustained a bullet wound when he was attacked on the road by two gunmen on a motorcycle yesterday.
"Hashem Osman was returning from his workplace at the Mawaseer Market, when they shot him in the back from behind, took his bag and fled," a listener told Radio Dabanga. "This happened in the centre of the town."
He told Radio Dabanga that security breaches are constantly repeated, due to the spread of weapons and gunmen on camels or motorcycles wreaking havoc in the area.
The source also told Radio Dabanga about another violent incident. The house of Hasan Adam Ishag was heavily shot at on Wednesday evening and his horse was killed.
He said that they found a note left by the attackers outside the house warning him not to interfere in the matter of a dispute between native administration leaders between members of the Beni Hussein clan, an Arab nomadic herding tribe, especially since he does not belong to the clan.
Last Sunday, three vehicles were subjected to armed robbery while they were returning from the weekly El Sereif market to Saraf Omra. One person was injured.
'There is a noticeable security deterioration these days'
"There is a noticeable security deterioration these days, and the reasons are due to the proliferation of heavy weapons and other arms in the hands of criminals," the source noted.