Port Sudan neighbourhoods witness water crisis after mysterious attacks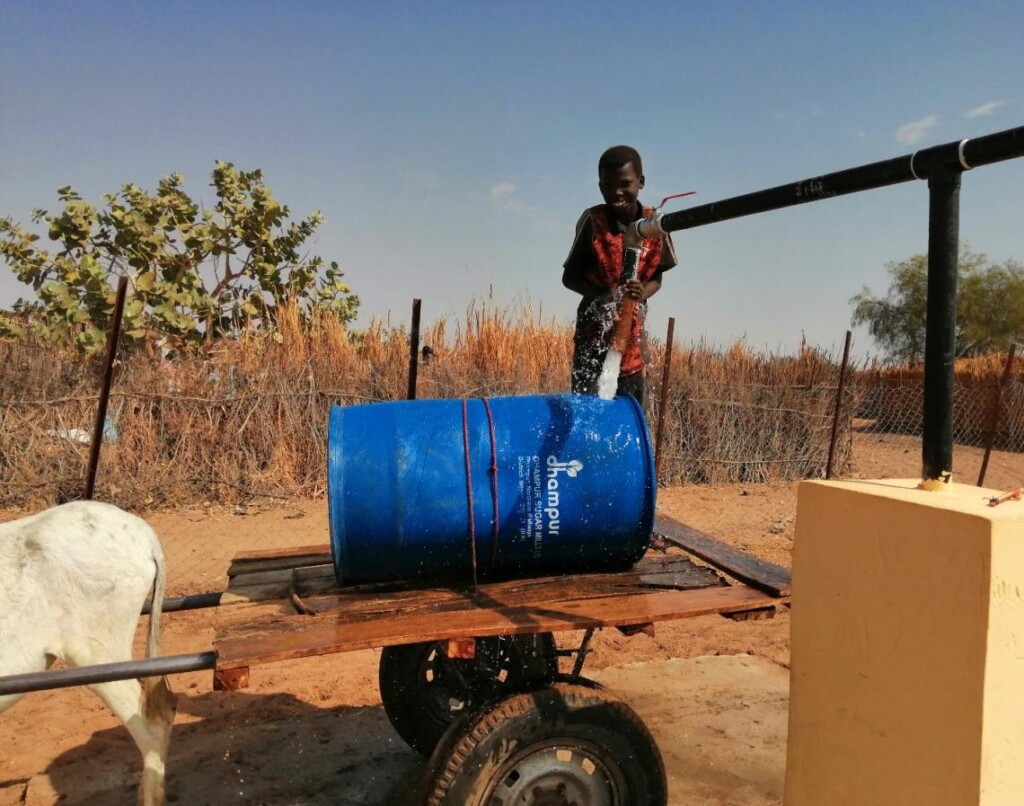 PORT SUDAN – March 24, 2023
---
With the advent of the holy month of Ramadan, the price of water barrels in the neighbourhoods of Port Sudan, Red Sea State, rose to 300 Sudanese pounds as the city is experiencing problems with its water supply after mysterious attacks on its infrastructure.
Journalist Osman Hashem told Radio Dabanga that the water crisis in the city "is on the way to escalation". He explained that the crisis is concentrated on the outskirts of the city, especially in the neighbourhoods of Shargi, Hadal, Salbouna, and Abu Hashish.
The journalist explained that the crisis is caused by malfunctions in the main pipelines carrying water from the sources to the city's water network after attacks by unknown persons.
Hashem held the Water Authority responsible for failing to provide adequate protection of the water network.
The neighbourhoods that are witnessing the crisis now depend on desalination and water stations to obtain drinking water due to the high prices of bought barrels, which can increase further with the advent of the month of Ramadan.
Chronic water crisis
Water crises are not uncommon in Red Sea State. Recently, an agreement was signed between the Red Sea state government and the Sudanese Giad Company* to supply Port Sydan with drinking water from the Nile River, but activists question the government's commitment to implementing the project.
Activist Ali Mohamed told Radio Dabanga that the currently available water resources are not reliable, especially with the growth of the city, the increase in population density, and increased mining activities.
"We need to find alternatives to the current sources that depend on water from basins. These basins are threatened with pollution due to mining activities, which have witnessed a significant increase in recent times."
Even before these recent problems, Port Sudan witnessed what has been called a chronic water crisis. Seven years ago, it was already called a 'government priority' to resolve water problems.
The acting governor of North Kordofan recently directed the state's Water Corporation to prepare early for the month of Ramadan and the summer and work to increase the water provision amidst a current drinking water crisis in that state. Activists criticised the government's tactics.
* Giad Automotive Industry Company Ltd., in full, is an automobile manufacturer headquartered in Khartoum in Sudan. The company has strong links to Sudan's military-industrial complex. Founded in March 1997, Giad is a joint venture of the SMT Engineering Co. Ltd. arms companies and the Military Industry Corporation, Sudan's state-run defence corporation.