North Darfur police seize 500 cartons of illegal drugs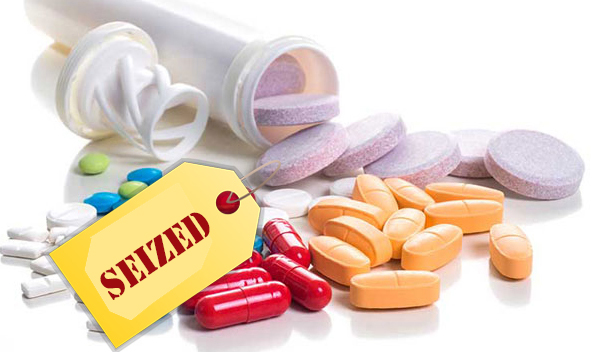 ---
Police in El Fasher seized 500 cartons of stimulant pills, the opioid tramadol, illegal medical supplies, in addition to large amounts of cosmetics in the North Darfur capital yesterday.
At a press conference following the seizure, North Darfur's Police Chief Nasreldin called on the Police Director General in Khartoum to deploy more police in North Darfur due to "the seriousness of the current drug situation".
The El Fasher police chief also highlighted the need for more vehicles and work aids, to be able to properly stem the increase of drug smuggling.
Acting governor, Nimir Abdelrahman, praised the efforts to combat smuggling, and called on the federal Ministry of Interior Affairs "to provide the necessary assistance to the forces so that they can play their role in fighting the outlaws".
Abdelrahman also urged the ministry "to place North Darfur among its priorities, due to the state's openness to neighbouring countries, especially Libya".
The Khartoum state Security Coordination Committee has decided to increase and intensify patrols to combat drug abuse, which has increased significantly in past years.
An exclusive Radio Dabanga feature last year points out that Sudan, in particular its capital, has been witnessing growing drug abuse in the past decade, with an explosive but under-reported increase in the past few years.