NGOs urge USA, UK, EU, and Canada to ratchet up pressure to end Sudan conflict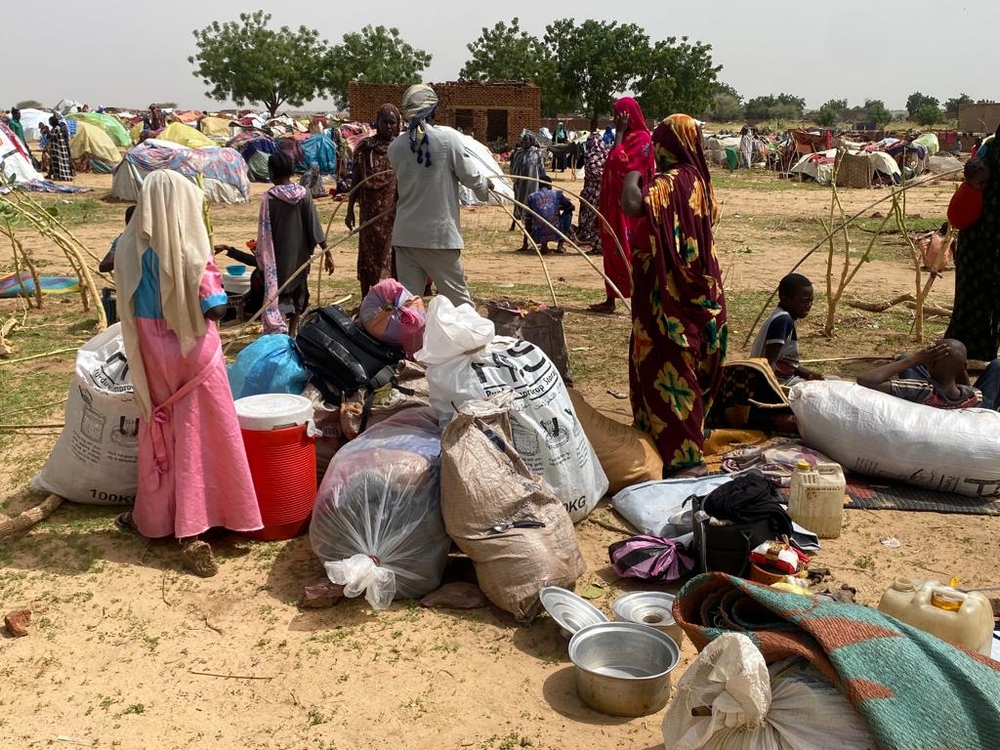 ---
The humanitarian situation in Sudan is worsening by the day, and Sudan's route to democratic rule is looking bleak. The Netherlands-based international press freedom organisation Free Press Unlimited, which facilitated Radio Dabanga operations from its inception and still provides administrative support, together with 14 other organisations*, has released a statement with a call and recommendations to stop the fighting in Sudan, directed at the representatives of the USA, EU, Canada, and UK governments.
The statement letter of Free Press Unlimited expresses concern at the deteriorating situation in Sudan and urges the USA, EU, Canada, and UK to build on the actions already taken by the USA on June 1. More measures need to be taken to create leverage in order to stop the fighting and hold those responsible for the conflict accountable.
The signatories proffer three main recommendations: to impose targeted network sanctions on the officials behind the war, to expand on the May 31 US business advisory, and to use financial pressures to induce a return to a civilian government.
---
---
*Signatories:
Act for Sudan
Free Press Unlimited
Global Centre for the Responsibility to Protect
International Bar Association's Human Rights Institute
Never Again Coalition
No Business With Genocide
Protection Approaches
Raoul Wallenberg Centre for Human Rights
Stop Genocide Now
Sudanese American Public Affairs Association (SAPAA)
Sudan Unlimited
Sudanese Women Rights Action
The Sentry
USESA (US-Educated Sudanese Association)
Waging Peace