Malaria outbreak in Sudan continues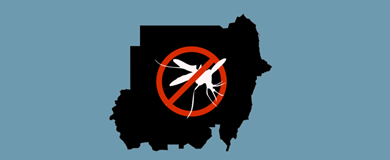 ---
In Toker, Red Sea state, 80 cases of malaria infections were reported within a week. Four people died. The  Ministry of Health in Khartoum has stressed the need for urgent action to control the increase of malaria infections in the city.
Osman Salem told Radio Dabanga from Toker that four malaria patients died of malaria in the hospital of Toker on Monday.
"The hospital is overcrowded with patients, while there is a large shortage of medical staff and medicine," he said.
On Monday, journalist Osman Hashim reported that a group of people from Toker met with a representative of the World Health Organization (WHO) in the Red Sea capital of Port Sudan and expressed their concerns about mesquite trees and their impact on the prevalence of malaria in the area.
The number of people in Khartoum infected with the disease is also high. The director of the Emergency and Epidemic Control Mohamed El Tijani reported last month that more than 5,000 cases of malaria were recorded in the capital. He noted that the carrier indicators are still high which requires more effort in implementing the ministry's plans to combat the spread.
According to the UN Office for the Coordination of Humanitarian Affairs (OCHA) in Sudan, malaria cases in late 2022 crossed the epidemic threshold in 14 of the 18 Sudanese states, a two-fold increase compared to 2021. The number is expected to rise this year.
Water
The spread of malaria is highly correlated with non-piped sources of domestic water.
In a press release in March, UNICEF reported that "For many rural Sudanese, access to safe and reliable water supplies is a daily struggle. Only 53 per cent of rural households have improved drinking water sources within a 30-minute walk, and 28 per cent have even more limited access and must go further."
Journalist Ahmed Rabah told Radio Dabanga earlier this week that in most neighbourhoods in the country, people are still dependent on donkey carts selling drinking water.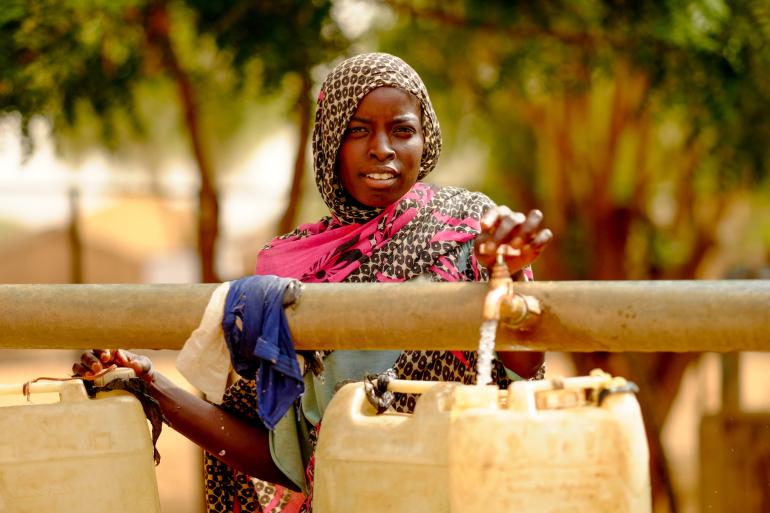 Flowers
Mesquite trees were introduced into Sudan in 1917 as they are a fast-growing tree species resistant to drought and grazing. This, however, soon started to have negative consequences on public health.
Through the past few years, locals have been continuously complaining about mesquite trees.
A study on the effect of mesquite flowers, published in the Malaria Journal in July 2017, found that removing the flowers of the invasive shrubs from mosquito-prone areas might be a simple way to help reduce malaria transmission. Removing the flowers from villages in Mali decreased the local mosquito vector population by nearly 60 per cent. A wake-up call to address a possible root cause and identify appropriate solutions.
The theme of the upcoming World Malaria Day on April 25 is "Time to deliver zero malaria: invest, innovate, implement".