HRW report exposes severity of attacks on Misterei, West Darfur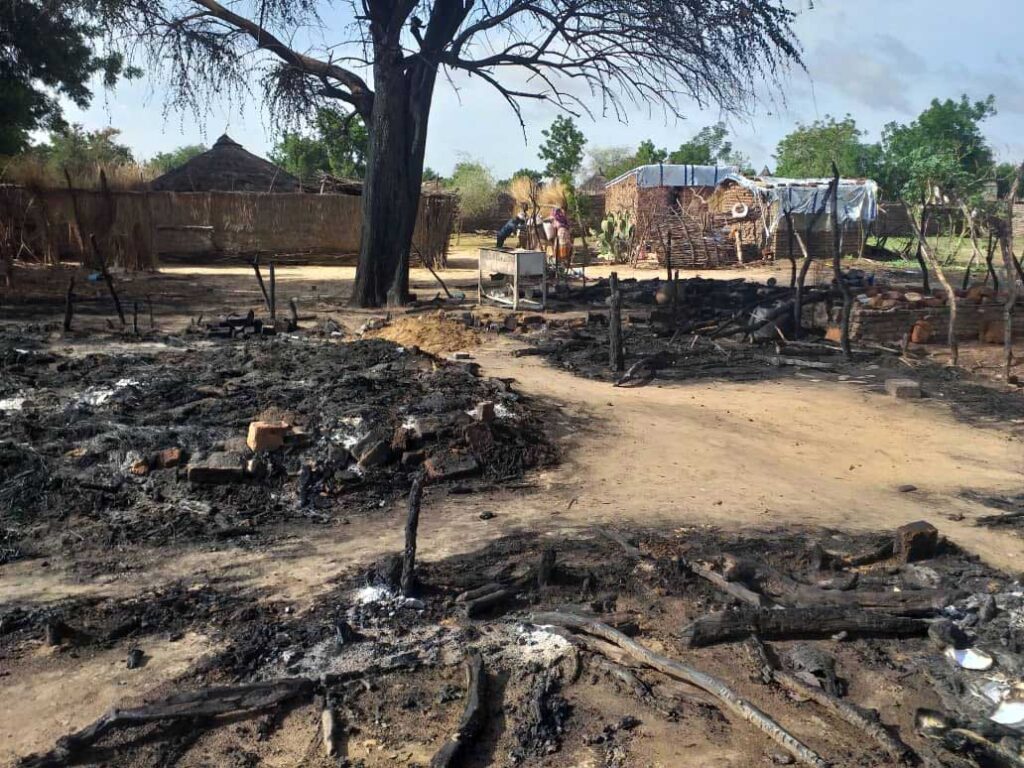 ---
Rapid Support Forces (RSF) and allied Arab gunmen have been accused of committing grave human rights violations in West Darfur. According to a report by Human Rights Watch (HRW), at least 28 ethnic Masalit people were summarily executed, and dozens of others were killed and injured during an attack on the town of Misterei in late May.
The HRW report, published yesterday, unveils more details about the attacks that targeted Misterei, West Darfur, on May 28.
Several thousand RSF fighters and Arab gunmen, many on motorcycles, horses, or pickup trucks, launched an assault on the town, primarily inhabited by ethnic Masalit residents*.
"The assailants killed men in their homes, on the streets, or in hiding, and fired on fleeing residents, causing casualties among women and children." They looted property and set fire to most of the buildings, resulting in the near-total destruction of the town. Thousands of residents were forced to flee across the border to Chad.
The report findings show that the withdrawal of the Sudanese Armed Forces (SAF) and local police from Misterei after the war broke out April, left the town vulnerable to attacks.
On May 28, the RSF and Arab militias surrounded the town, launching a coordinated assault.
HRW conducted interviews with survivors and collected satellite imagery and fire detection data to document the atrocities. Misterei was not the only town affected. Six other towns and villages in West Darfur were also burned down. The aftermath of the attacks saw residents burying their dead and searching for survivors.
The report states that over 300,000 people have been displaced within West Darfur since April, with approximately 217,000 seeking refuge in eastern Chad. Humanitarian response in Chad remains underfunded, and relief operations in West Darfur have been significantly hindered due to attacks on aid and property.
HRW calls on the International Criminal Court's (ICC) in the Hague to investigate the attack on Misterei and other villages and towns in West Darfur as part of its ongoing Darfur investigation.
The article also deals with the history of attacks on Misterei, particularly targeting non-Arab communities, since 2019.
* West Darfur is the homeland of the Masalit, a non-Arab ethnic group straddling the Sudan-Chad border. Other tribes living in the region are the (African) Eringa, Gimir, Zaghawa, and the (Arab) Misseriya Jebel.