Friends of Sudan call for urgent ceasefire amid 'catastrophic humanitarian situation'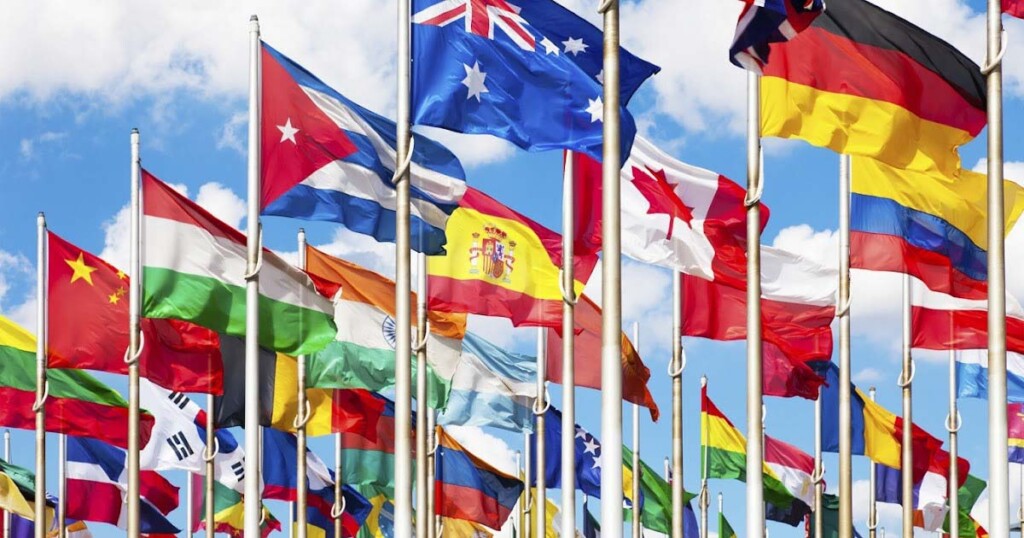 ---
The member countries of Friends of Sudan called on the warring parties in Sudan to cease fighting and attacks on civilians, expressing their deep concern over the continued violence and catastrophic humanitarian situation in Sudan.
Canada, France, Germany, Italy, Saudi Arabia, the Netherlands, Norway, Spain, Sweden, United Arab Emirates, the United Kingdom, and the USA, called for an effective and sustainable ceasefire in a statement on Tuesday. The coalition stated their efforts to ensure humanitarian access and a return to the political process.
Friends of Sudan also pointed to various corroborated instances of human rights violations, as well as the widespread looting of humanitarian supplies.
The group stressed the need for the Sudanese Armed Forces (SAF) and paramilitary Rapid Support Forces (RSF) to expedite their commitment to the Jeddah talks which brokered the Declaration of Commitment to the Protection of Civilians in Sudan on May 11, as well as the May 20 Short-Term Ceasefire and Humanitarian Arrangement.
US Secretary of State Antony Blinken held talks with Saudi Arabia in Jeddah on Tuesday to discuss a number of issues, including their joint initiative to stop fighting in Sudan.
According to the US State Department and Saudi Arabia, they are in daily communication with the SAF and RSF, in order to facilitate and coordinate humanitarian aid.
Friends of Sudan renewed their support to United Nations Integrated Transition Mission in Sudan (UNITAMS) and the Special Representative of the Secretary-General, Volker Perthes.
Last month, Sudan's President of the Sovereignty Council and Commander-in-Chief of the SAF, Lt Gen Abdelfattah El Burhan, requested UN Secretary-General António Guterres replace Perthes as head of UNITAMS. The spokesperson for the Secretary-General said Guterres was "shocked" by the request.
Florence Marshall, spokesperson for UNITAMS, told the Arab World News Agency that "the United Nations is not directly involved in the ongoing negotiations in Jeddah".
The UNITAMS spokesperson added that the mission continues to monitor and report on human rights violations in Sudan as part of their mandate, which was extended following a unanimous UN Security Council special session on June 2. The new mandate will last till until 3 December 2023,
Embassy lootings
Sudan's Foreign Ministry accused the paramilitary Rapid Support Forces of ransacking the Chinese Embassy, the home and headquarters of the Palestinian Embassy, and the home of Oman's ambassador in the Manshiya neighbourhood of Khartoum on Tuesday. The RSF denied all involvement.
According to the ministry, the RSF reportedly stole a number of diplomatic cars, tampered with documents, vandalised furniture, and stole their personal belongings.
The ministry condemned the alleged RSF actions and called on the international community to condemn the paramilitary group as a terrorist organisation, in order to hold them legally and morally responsible.