Former PM: 'Sudan conflict could become nightmare for the world'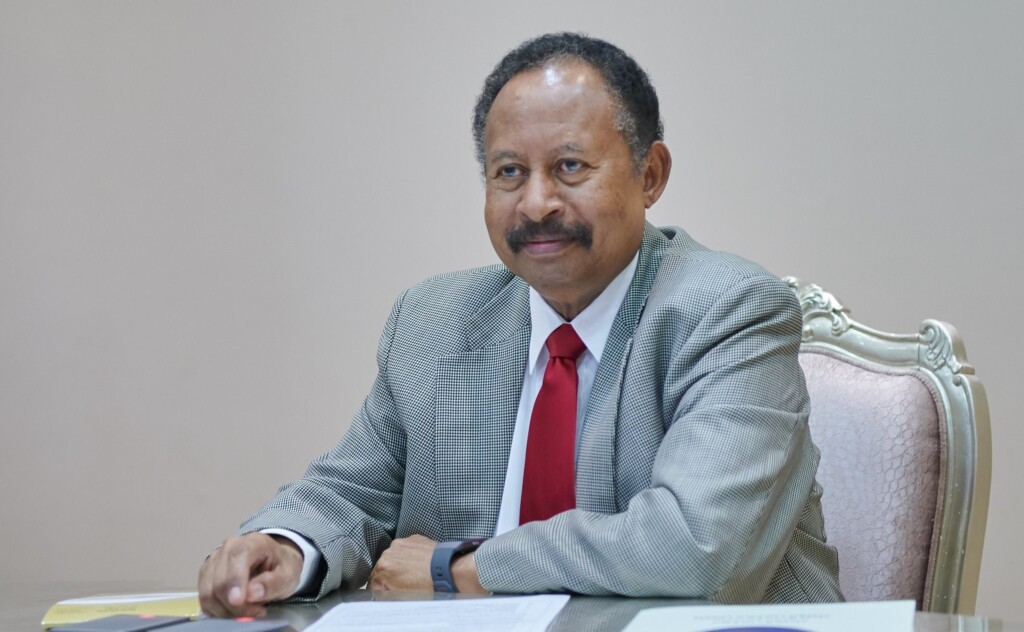 ---
Sudan's former Prime Minister Abdallah Hamdok warned that the ongoing Sudanese Armed Forces (SAF) and Rapid Support Forces (RSF) clashes could potentially spiral in becoming a "nightmare for the world" if it is not stopped as soon as possible. The former prime minister spoke at a conference in Kenya's capital of Nairobi with Sudan-born telecoms tycoon Mo Ibrahim yesterday.
Hamdok, who was ousted by the now warring factions in the 25 October military coup in 2021, stated that the ongoing clashes could escalate into an even more devastating situation than the ones seen in Syria, Yemen, or Libya. He added that those conflicts would be a "small play", in comparison to a civil-war scenario in Sudan.
The former leader emphasised the 'senseless' nature of this conflict, stating that in the ongoing power struggle that has left at least 538 civilians dead and 4,599 injured, and almost 75,000 displaced, "nobody is going to come out of this victorious".
Despite the most recent agreed upon SAF-RSF 72-hour armistice, the fierce power struggle between the warring factions raged on, with sporadic bouts witnessed across Khartoum and Omdurman. This is the fifth ceasefire to be violated since the clashes began on April 15.