FFC: Sudan political actors confirm criteria for future prime minister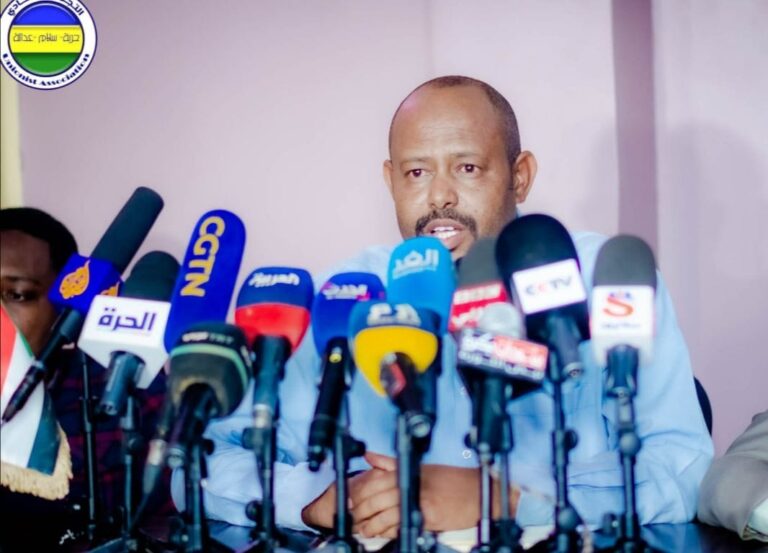 ---
Mohamed Abdelhakam, leading member of Sudan's Federal Association and the Forces for Freedom and Change-Central Council (FFC-CC), confirmed that signatories of Sudan's Framework Agreement have agreed on the criteria for selecting a prime minister. 
The Framework Agreement was signed on December 5 last year by the military junta and more than 40 opposition parties and groups under the umbrella of the mainstream FFC-CC. The formation of the new transitional civilian government is due before the start of the fasting month of Ramadan on March 23.
Abdelhakam said that the criteria for a prime minister adhere to the principles of the December 2018 revolution, when Sudan experienced a popular uprising led by the Sudanese Professionals Association and signatories to the Declaration of Freedom and Change to call for the overthrow of the regime.
He explained that "choosing the prime minister is an inherent right of the forces of the revolution." 
He told Radio Dabanga that the Federal Association believes that the prime minister should be chosen from a pool of technocrats who are not involved in partisan work. He also stressed the necessity of forming "a government of independent voices without partisan quotas, provided that the parties devote themselves to preparing for the elections." 
Early March, in an interview with the Qatari Al Sharq newspaper, head of the Sovereignty Council and commander of the Sudan Armed Forces Lt Gen Abdelfattah El Burhan expressed his optimism about signing a Final Agreement which will pave the way for a new government. The military establishment supports the desired democratic transition process and will exit from the political scene as soon as a new civilian prime minister has been appointed, he said.
Late February, sources reported to Al Jazeera that El Burhan intends to dissolve the Sovereignty Council and form a Supreme Council of the Armed Forces under his presidency, until a final agreement with the civilian opposition is reached on a new sovereign level and a new prime minister is appointed, with the aim of reducing the influence of RSF commander and deputy head of the Sovereignty Council Lt Gen Mohamed 'Hemeti' Dagalo.
The Sudan Transparency and Policy Tracker stated on February 20 that the "December 2018 revolution created space to pursue major economic reforms. However, that space was abruptly taken away by the October [2021] coup. Today the economic situation is grim and is likely to worsen if military rule continues."