Civil aviation resumes in eastern Sudan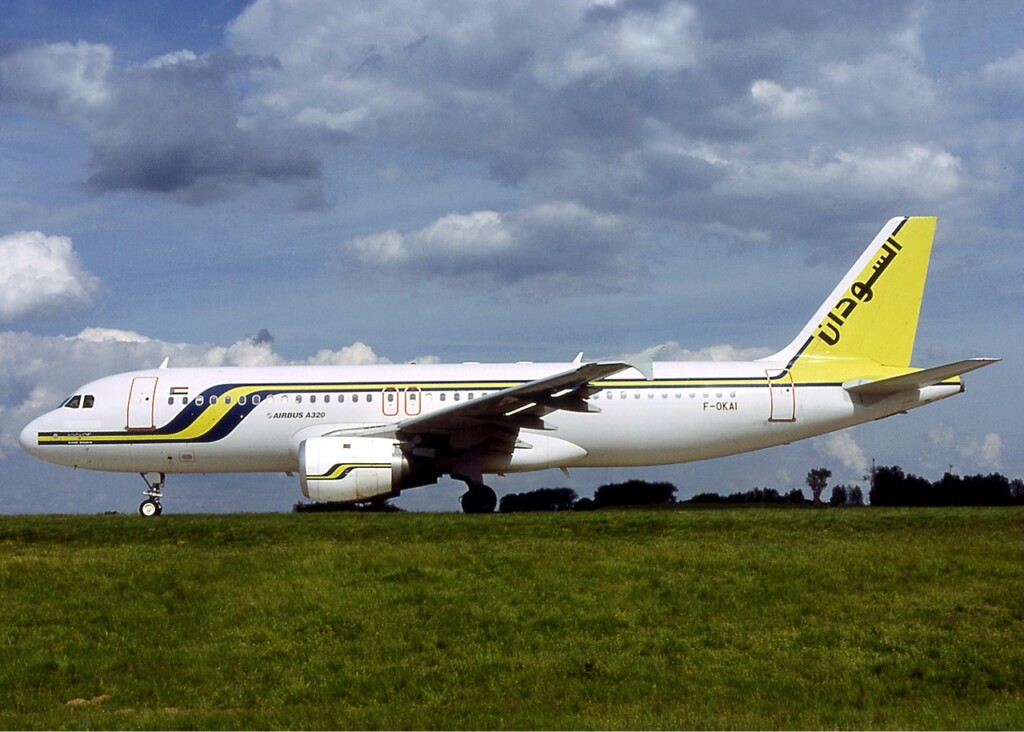 Sudan's Civil Aviation Authority, in coordination with the International Civil Aviation Organisation, reopened the airspace in eastern Sudan today, to allow the operation of passenger and other civilian flights for all national and international airlines and companies.
In a statement yesterday, the aviation authority that it has "reopened Sudanese airspace to air traffic on the eastern routes of the country, starting today, Tuesday".
An alternative air traffic and navigation has been established in Port Sudan. The airspace around Khartoum is still closed, as the area is still subject to fighting between the warring parties. Khartoum International Airport, and all of Sudan airspace was closed down soon after the beginning of hostilities on 15 April.
Sudan's airspace was initially closed to regular traffic after the war erupted between the army and The closure has since been extended several times. In the wake of the hostilities, several countries scrambled to evacuate their citizens from Sudan, which resulted in a massive international airlift operation.