At least 25 dead, thousands displaced following West Darfur violence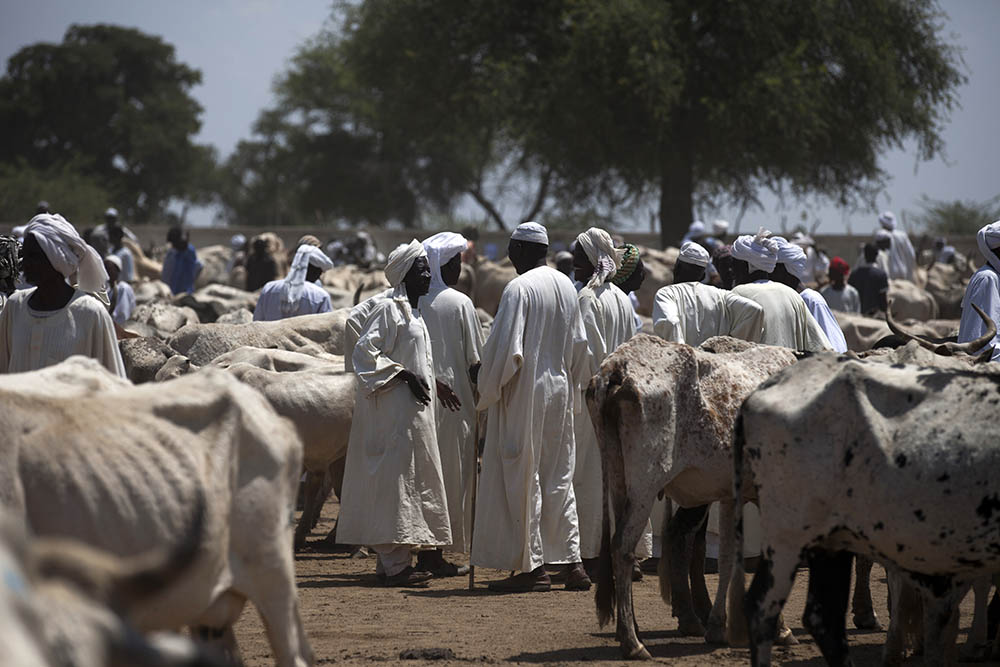 FORO BARANGA / KHARTOUM –
---
25 people are confirmed dead following Monday's and Tuesday's attacks on Foro Baranga, West Darfur. Up to 4.000 families were displaced by the violence. An emergency meeting was held in Khartoum on Wednesday to discuss the situation.
Acting Director of Foro Baranga Mohamed Teiman reported that the situation in the area is cautiously calm since Wednesday, with sporadic attacks by a limited number of armed men on motorcycles.
The attacks were triggered by a quarrel that led to the killing of a Masalit tribesman on Sunday. Relatives of the victim retaliated by killing a member of the Arab tribe the killer belonged to, after which the Arab tribesmen launched widescale attacks on Foro Baranga.
On Monday the governor of West Darfur declared a one-month State of Emergency across the state, with a curfew in Foro Baranga from 19:00 to 07:00 for an initial two-week period. The violence however, continued on Tuesday.
Teiman said that armed men riding in vehicles, on motorcycles, and on camels participated in the attacks. About 300 motorcycles were used by the assailants. "Six neighbourhoods were torched, a large number of houses robbed, and many people were displaced."
Displaced again
A resident of the area who spoke to Radio Dabanga said that "the neighbourhoods of El Salam, El Shati, El Tadamon, and El Medina El Munawara burned to the ground. They were inhabited by people who fled to the town following attacks on their villages years ago.
"Other neighbourhoods were partially burned. Houses in seven neighbourhoods were plundered. The stolen goods were loaded on donkey carts and camels."
The death toll is difficult to accurately count due to the inaccessibility of some areas, he said and added that several people were kidnapped as well. "Their fates are still unknown."
Large numbers of people fled Foro Dabanga. "Some of them crossed the border into Chad."
The UN Office for the Coordination of Humanitarian Affairs (OCHA) reported yesterday that the situation "remains volatile". Up to 4,000 families
(about 20,000 people), were reportedly displaced from Foro Baranga town and surroundings.
Khartoum meeting
An emergency meeting took place in Khartoum on Wednesday between the head of the Sovereignty Council, Lt Gen Abdelfatah El Burhan, deputy head Lt Gen Mohamed 'Hemeti' Dagalo, governor of the Darfur Region Minni Minawi, and Deputy governor Mohamed Eisa Aliyu, to discuss the events in Foro Baranga.
Aliyu described the situation in Foro Baranga as "extremely dangerous," requiring rapid intervention.
He told Radio Dabanga that security reinforcements were dispatched from Central Darfur to the area, including paramilitaries of the Rapid Support Forces.
The deputy governor expressed his regret that not enough security forces have deployed in Darfur so far to address the dire security situation. "Unfortunately, the Civilian Protection Forces have not yet been deployed in Darfur because their preparation has not been completed," he said.