'40 per cent of gum Arabic smuggled out of Sudan into Egypt and Chad'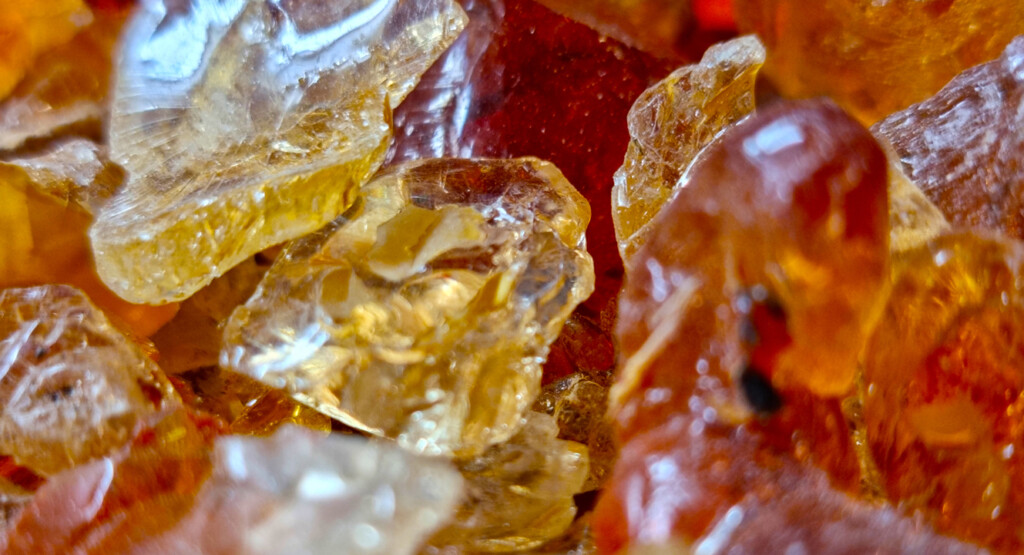 ---
Sudan's Economic Alliance Forces state that 40 per cent of *gum Arabic produced in the country is being smuggled through Egypt and Chad, with only $139 million of total exports in the past year coming through official channels.
In a press conference held by the economic alliance yesterday, Hossameldin Hasan highlighted that approximately "200 trucks loaded with livestock are smuggled to Egypt each week". He added that the "trucks can carry up to 30 heads of livestock each" and that the purchases are being made in local currency. This illicit trade generated revenues equivalent to at least two per cent of Sudan's total exports last year.
Sudan has experienced a significant decline in cotton exports due to poor productivity and production, with cotton exports worth $383.8 million in the past year, constituting only nine per cent of the nation's exports. In contrast, sesame exports generated $488 million last year, accounting for 11 per cent of Sudan's total exports.
Hasan underlined the urgency of establishing public shareholding companies to support the agricultural and animal sectors, as well as establishing a Stock Exchange, National Bank for Import and Export, and Cooperative Development Bank.
He has also called on the government to regain control of four public shareholding companies, namely the General Corporation for Cotton, the Gum Arabic Company, the Oil Seeds Company, and the Livestock and Meat Trade Company, which would promote productivity, product development, and the implementation of Ministry of Commerce regulations.
---
* Gum Arabic (also known as Gum Sudani) is an emulsifier and a stabiliser made from resin from the acacia Senegal tree. Apart from shoe polish and ink, the food industry uses the stabiliser in chocolate and sweets, and, most importantly, in soft drinks, as it binds the sugar to the drink.
Sudan is the world's foremost producer at an estimated 88,000 tons a year. Sudan, Chad, and Nigeria, produce 95 per cent of gum Arabic exported to the world market.
The gum Arabic belt covers about one fifth of the country. North Kordofan and North Darfur are the largest producers, followed by the states of Blue Nile, White Nile, and El Gedaref.
In the past years, Sudanese economists reported a decline in the export of gum Arabic. They have urged Khartoum to step up the production of gum Arabic to bridge the economic crisis in the country while at the same time meeting the growing demands in the world.