West Kordofan 'wronged' by Sudan's central government in distributing oil profits vs burdens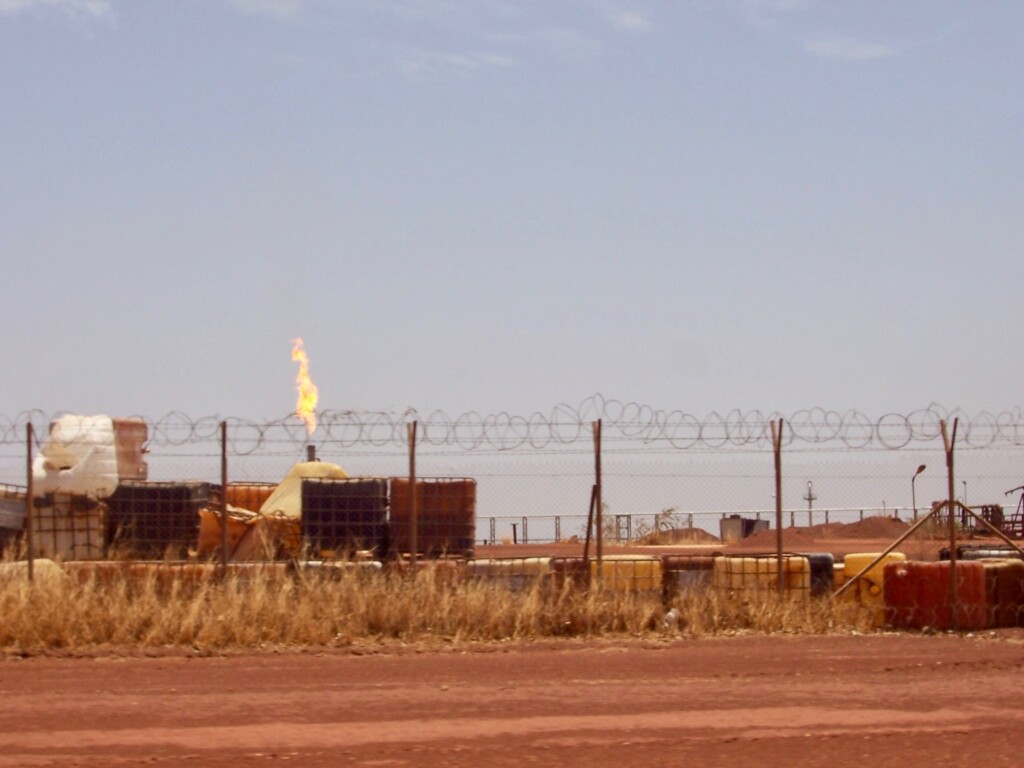 EL FULA – March 17, 2023
---
The executive mechanism of the oil fields in Sudan's West Kordofan said that the region faced injustice at the hands of the central government as the state's population did not benefit proportionally from the wealth generated by oil production but did suffer from the health problems and environmental damage it causes.
During a meeting that brought together the executive mechanism of the oil fields and the state governor at the mechanism's office, Abdelrahman Yahya El Baroudi said that the local community needs a leader who takes into account the grievances they went through and prioritises sustainable development and prosperity for the local population.
The oil fields management said that the state was wronged by 'the centre' of Sudan as it did not benefit from the oil resource, "which all the people of Sudan benefited from", and which caused a lot of health and environmental damage locally.
El Baroudi also demanded that local people, especially youth, will receive employment from the oil institutions in the state.
In response, State Governor Mutasim Abdel Salam stressed the importance of the role of youth and civil administrations and considered the executive mechanism of the oil fields an essential partner for him to achieve success in his term.
He stressed that the state's resources and the 40% of allocated funding to the state will be implemented to promote development and service projects for all communities without tribal biases.
The 2020 Juba Peace Agreement stipulates that 40 per cent of West Kordofan's oil revenues will be granted to the state itself.
An investigation by InfoNile in 2019 on "the dark side of the oil industry for people in Sudan's West Kordofan state" revealed a wide array of problems, from increased droughts to strange health conditions for the people and animals exposed to oil contamination in the air, on the roads, and in the local waterways.
At the end of last year, Radio Dabanga reported on an investigation by Sudan In The News in which whistle-blowers in Sudan's oil industry revealed that the military intentionally neglected to secure oil fields in order to exacerbate the fuel shortages, providing justification for the October 25, 2021, coup.
The leaks and damage caused by deliberate negligence pose a serious threat to the local environment.