West Darfur catastrophe 'worse than Rwanda'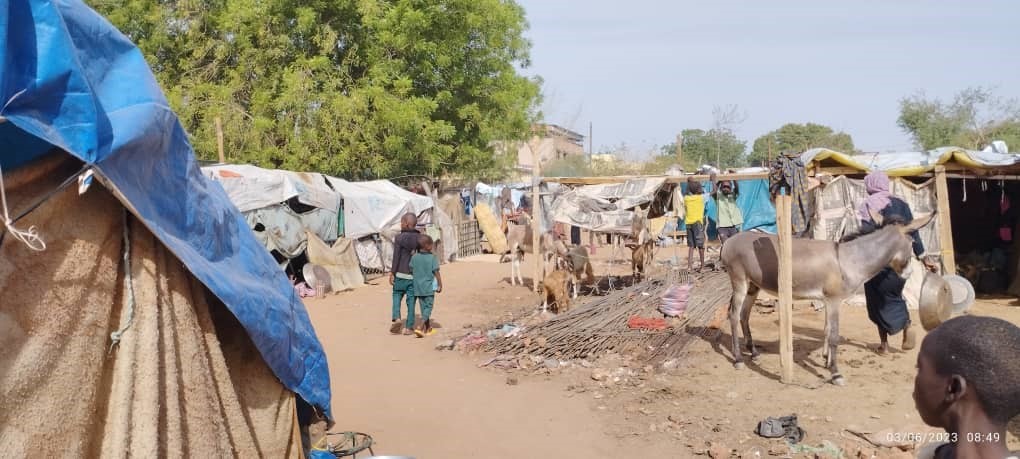 ---
The humanitarian situation in El Geneina has reached 'catastrophic' levels, with reports of increasing deaths from hunger, lack of food, and inadequate healthcare. Desperate residents fleeing to Chad have become targets of gunfire, resulting in numerous casualties.
Mojeebelrahman Yagoub, Assistant Commissioner for West Darfur Refugees, reported an increase in deaths among the elderly and children due to hunger, lack of food, inadequate healthcare and lack of medicine in the West Darfur capital. "Families are resorting to mixing flour with water due to hunger, and some are going without meals and relying solely on scarce drinking water", he explained.
He characterised what is happening in El Geneina as "worse than what happened in Rwanda and worse than the violence in Darfur in 2003". He pointed out that corpses are piling up in the streets, and those fleeing from El Geneina to Chad are killed by assailant bullets, with numerous bodies found on the El Geneina-Adri road. "Entire families have been exterminated and buried in mass graves along the way".
Commenting on the humanitarian situation, Doctors Without Borders (MSF) called El Geneina 'the worst place on earth'.
In a statement published yesterday, the Sudanese Doctors Union pointed out that it was not possible to count the victims in El Geneina, due to the shutdown of all hospitals, the continuation of the siege on the city, and the interruption of communications, stressing that the victims of El Geneina are not included in its most recent death toll.
As reported yesterday by Radio Dabanga, Volker Perthes, head of the UN Integrated Transition Assistance Mission in Sudan (UNITAMS), described the reports of escalating violence in El Geneina as potentially constituting crimes against humanity. He was declared persona non grata in Sudan last week.
In a statement on Tuesday, the spokesperson for the UN Secretary-General, Stephane Dujarric, expressed grave concern about the large-scale violence in El Geneina, as well as in Nyala, Kutum, and El Fasher. The Secretary-General called for an immediate cessation of hostilities between the army and the RSF, urging both parties to prioritise the protection of civilians and "put an end to the increasing racial dimension of the conflict".