UN chief condemns Sudan airstrike which left 22 dead and warns of impending civil war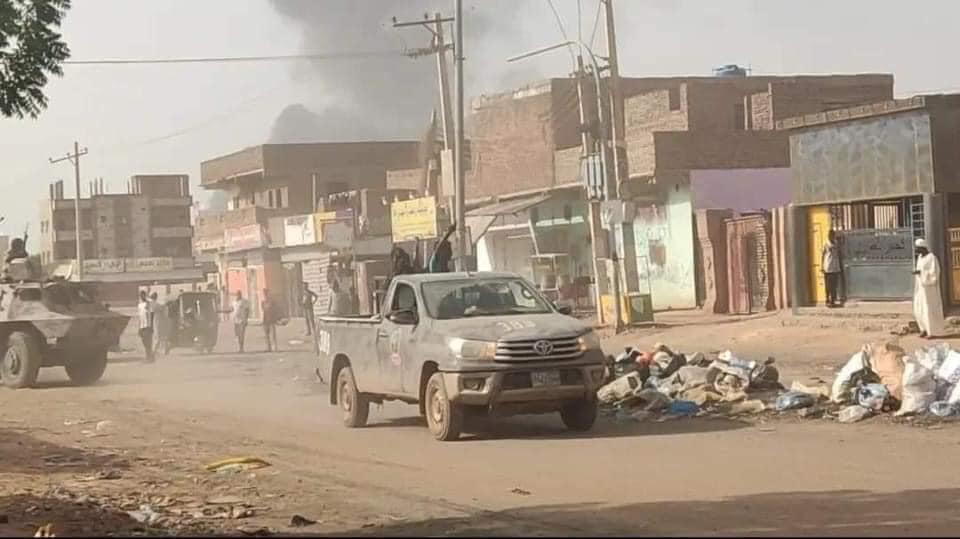 ---
At least 22 people were killed and numerous others injured in an airstrike by the Sudan Armed Forces (SAF) in the capital's twin city of Omdurman on Saturday. The United Nations secretary-general was "appalled" by the news.
An official in Khartoum state's health ministry confirmed to Reuters that at least 22 were killed in yesterday's airstrike, which hit the Dar El Salam district in Omdurman. Eyewitnesses state that women and children were among the victims, according to the BBC.
UN Secretary-General António Guterres condemned the airstrike and was "appalled", according to a statement released by a spokesperson today. The statement went on to say that Guterres was concerned that this conflict could escalate into a civil war "potentially destabilising the entire region". The UN leader called on both sides to cease fighting and protect civilians.
The paramilitary Rapid Support Forces (RSF) official spokesperson condemned the airstrike as "heinous" in a statement released shortly after the event. The statement accused the SAF Commander-in-Chief and President of the Sovereignty Council Lt Gen Abdelfattah El Burhan of "targeting innocent civilians".
According to the RSF spokesperson, they state that the death toll was "over 31 lives", and this represented a "grave crime against humanity and a clear violation of our religious values, cultural norms, and international conventions".
The RSF statement concluded by reaffirming their "unwavering commitment to protecting the Sudanese population" from the SAF.
Now 12 weeks on since clashes began on April 15, Khartoum, Omdurman, and Khartoum North (Bahri) has been the locus for the SAF's renewed artillery and air campaigns to remove the entrenched RSF fighters on the ground.
In the run-up to the devastating airstrike, warplanes and explosions were witnessed in Omdurman and Khartoum on Friday. Reports suggest that the SAF responded to an attack on the previous night by the RSF on the headquarters of the General Command in Khartoum.
According to sources in the SAF, they repelled the RSF attack and reportedly destroyed more than 10 combat vehicles in the hour-long encounter.