UK targets Russia's Wagner group in new Sudan sanctions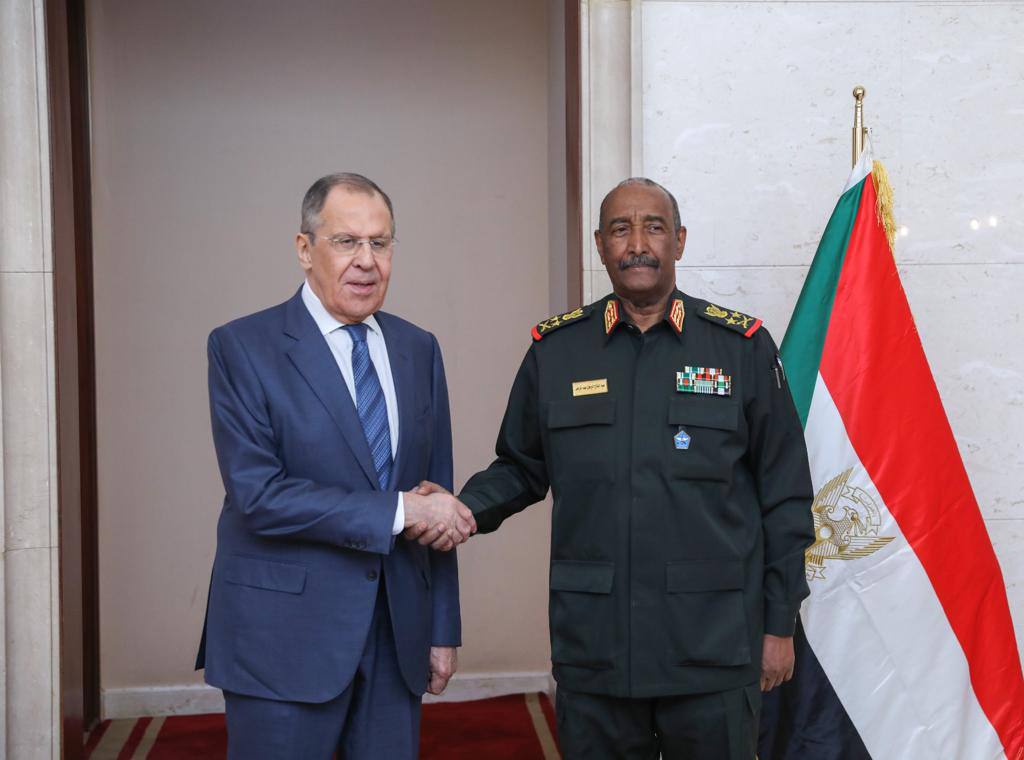 The British government has selected five new targets for sanctions in Sudan, including three companies that they allege are a front for the Russian Wagner Group. According to an official communique last week by the Foreign, Commonwealth and Development Office, they identified a web of mining and investment companies, all inextricably linked to one another.
Andrei Sergeevich Mandel was identified as a target for sanctions for his role as Director General of M-Invest. Both M-Invest and Mandel are under intense scrutiny for their reported responsibility in undermining Sudan's peace and security.
The UK Foreign Office states that M-Invest, a "front for the Wagner Group", advised the Sudanese government on" disinformation campaigns to discredit pro-civilian government protestors".
Meroe Gold was another company identified as having links with the Wagner Group conspiracy in Sudan. The company was reported to be a mining subsidiary of M-Invest, and was accused of importing materiel into Sudan, such as "weapons, helicopters and military trucks", according to the Foreign Office.
The Regional Director of M-Invest and Meroe Gold, Mikhail Potepkin, is also reported to be associated with the Wagner Group. Potepkin allegedly worked to ensure planes for Meroe Gold could "operate domestically and internationally whilst being undetected by commercial aviation radars", the statement said.
The final target of the UK's secondary wave of Sudanese sanctions is Al-Solag Mining, a company that reportedly has been "evading sanctions and Sudanese regulations", with links to Meroe Gold.
European Union
The European Union (EU) also proposed a comprehensive sanctions framework for Sudan last week, to target the financiers and actors responsible for the ongoing war between the Sudanese Armed Forces and the paramilitary Rapid Support Forces.
Various EU member states will reportedly discuss their aims in the coming weeks to bring about a comprehensive list of key actors.
Earlier in May, US President Joe Biden called the violence in Sudan a 'tragedy', signing an executive order paving the way for the USA to impose sanctions on "certain persons destabilising Sudan and undermining the goal of democratic transition". The order extends existing sanctions but does not impose any specific additional sanctions at this time.